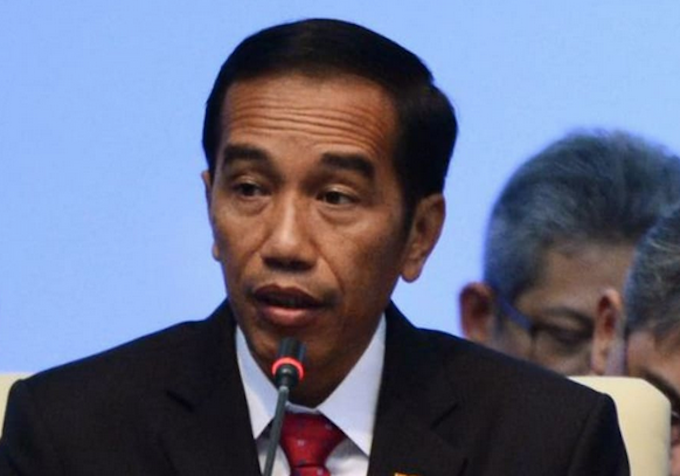 Indonesian President Joko Widodo is set to make a state visit to Papua New Guinea next month.
The one-day visit is scheduled for July 6 and comes after PNG Prime Minister James Marape's own state visit to Indonesia in March 2022.
"Papua New Guinea will be honoured to host Indonesian President Widodo next month," Marape said.
The two leaders are expected to discuss economic relations, as Papua New Guinea focuses on maintaining its relations with countries in the region.
Prime Minister Marape was in South Korea where he discussed new trade opportunities, and on Thursday he officiated at the inauguration of Bank of China representative office in Port Moresby.
The visit from President Widodo follows recent visits to Port Moresby from US Secretary of State Antony Blinken, New Zealand Prime Minister Chris Hipkins and other Pacific leaders.
Marape added that he wants the focus of formal talks to shift from border issues to trade, business-to-business relations and people-to-people relations.
PNG and Indonesia established formal diplomatic ties in 1976 and Indonesia played a key role in PNG's admission into the Asia Pacific Economic Cooperation (APEC) group.
Parkop condemns 'ignoring crisis'
The issue of West Papua human rights violations and calls for self-determination remains an issue for PNG's civil society.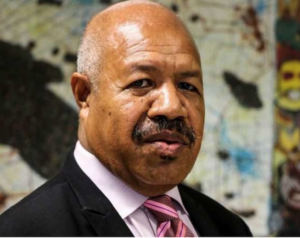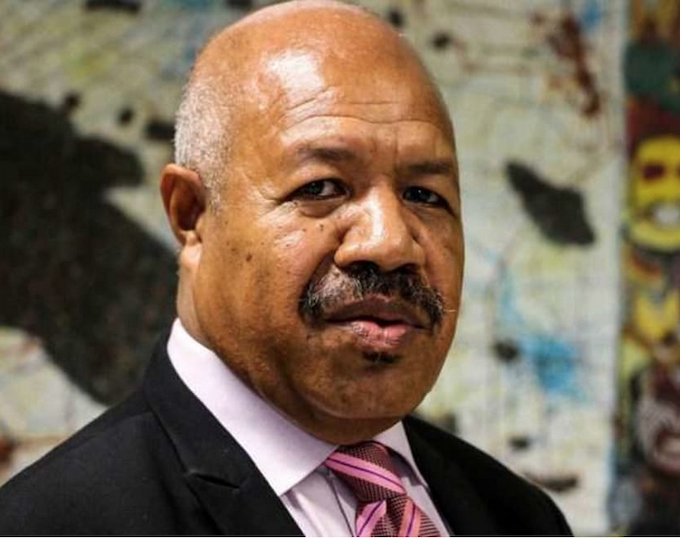 In December 2021, Powes Parkop, governor of PNG's national capital, said the government should not keep "ignoring the crisis" in the neighbourng Indonesian-controlled half of New Guinea.
In a series of questions in Parliament to then Foreign Minister Soroi Eoe, Parkop described the government as having done little to hold Indonesia to account for decades of human rights abuses in West Papua.
"Hiding under a policy of 'Friends to All, Enemy to None' might be okay for the rest of the world, but it is total capitulation to Indonesian aggression and illegal occupation," Parkop said.
This article is republished under a community partnership agreement with RNZ.