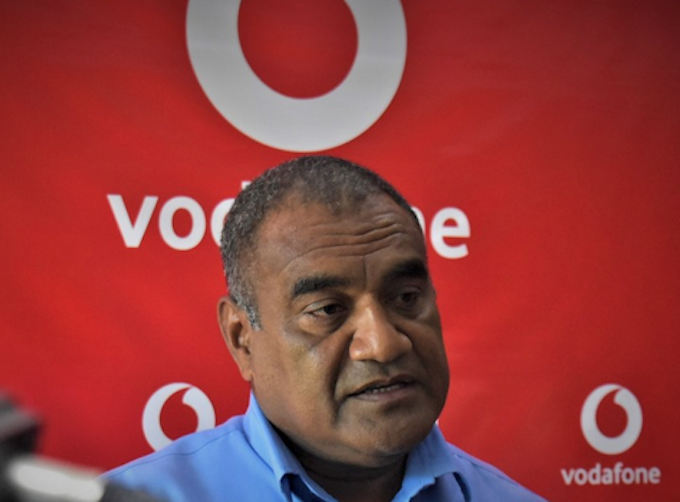 By Filipe Marayawa in Suva
The Fiji Rugby Union is expected to lose its seat on the World Rugby Council.
This means FRU loses its voting rights and RNZ Pacific reported that the decision was made in Dublin, Ireland, last night and a statement was expected later today.
However, FRU operations manager and acting chief executive Sale Sorovaki said that the suspension did not hinder Fiji's chances at participating in World Rugby sanctioned tournaments such as the Rugby World Cup in France later this year.
"There will be a media release by World Rugby stating their status on the issue," said Sorovaki.
"If we lose our seat in the council, it does not stop us from participating at all World Rugby sanctioned tournaments, including the Rugby World Cup later this year and HSBC 7s series tournaments."
RNZ Pacific reports that it was revealed last month that the FRU board had been operating illegally.
The FRU will not be able to vote on any world rugby issue until its governance and legality issues are dealt with.
Following revelations by the Suva Rugby Union last month that the FRU was not legally operating, the Fiji government — through the Minister of Justice Siromi Turaga — suspended all board members and cancelled the scheduled annual general meeting on April 19.
Filipe Marayawa is a Fiji Times journalist. Republished with permission.