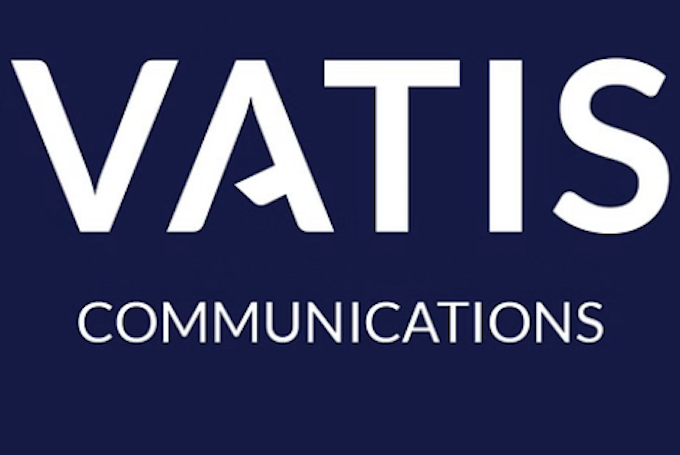 By Timoci Vula in Suva
Fiji's Department of Information spent $889,234.84 in taxpayer funds to the Fiji-owned company Vatis Communications until its contract was terminated earlier this year.
Prime Minister and Minister for Information and Public Enterprises Sitiveni Rabuka revealed this in Parliament last week in response to questions raised surrounding the engagement of Vatis Communications by the Ministry of Information under the Voreqe Bainimarama-led FijiFirst government.
Rabuka said Vatis had been engaged by the Department of Information from September 2019 to January 2023 to provide social media management services for the Fiji government social media platforms.
He said the department did not have the specifics for the engagement of Vatis by other ministries.
"The Department of Information entered into two one-year contracts with Vatis, commencing on September 24, 2019, and October 1, 2022, respectively, which also included provision for extensions," Mr Rabuka said.
"The first contract between the Department of Information and Vatis commenced on September 24, 2019, and was valued at $280,000 VIP.
"The second contract which commenced on October 1, 2020, was valued at $295,412 VIP."
The PM said that according to the Registrar of Companies records, Vatus was established on January 22, 2018, while the advertisement for the initial expression of interest for a social media management firm was posted on August 17, 2019.
Responding to questions on its experience and motivation, Rabuka noted Vatis had previous experience working with multiple and diverse range of stakeholders that included government ministries and statutory organisations, independent agencies and private organisations; and their experience included crisis management and strategic communication services on social media platforms, among other things.
Timoci Vula is a Fiji Times reporter. Republished with permission.