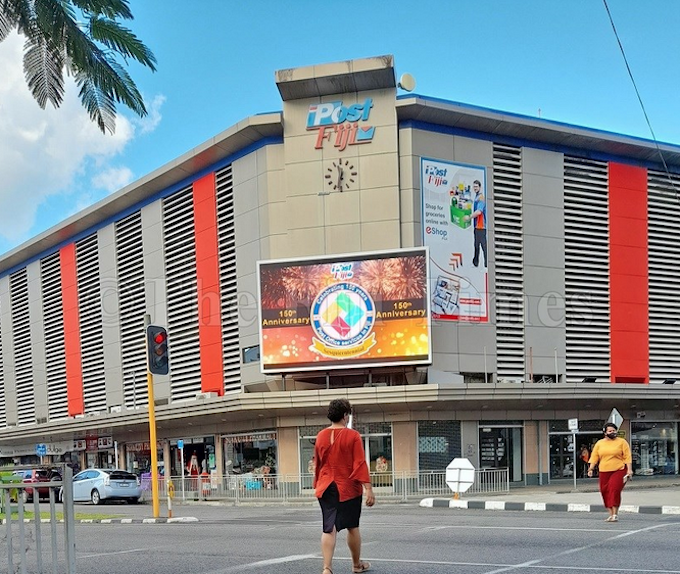 By Anish Chand in Suva
Post Fiji Ltd has engaged a law firm to recover $9.6 million from an Australia-based mail logistics company that used Post Fiji's logo to conduct business dealings with postal agencies around the globe.
This, according to the Auditor-General in his report on the review of public enterprises 2020-2021 that was tabled in Parliament this week.
The Auditor-General said Post Fiji Ltd had no legal contract with the company that racked up the $9.6 million debt.
"To ensure that the company's (Post Fiji Ltd) interests are always protected, any business engagements with external parties must be formalised with an agreement endorsed by the board," said the Auditor-General.
"An international mail logistics company based in Australia used the logo of Post Fiji (Pte) Ltd for its business dealings with various postal agencies around the globe.
"Consequently, the international postal agencies recognised Post Fiji Ltd as the sender of all the international mails sent by the international company.
"As a result, Post Fiji (Pte) Ltd was invoiced by the international postal agencies for doing business with the international company.
"In addition, under the Universal Postal Union Agreement, Post Fiji (Pte) Ltd has a legal obligation to pay the international postal agencies through an invoice amount.
"To recover its costs, Post Fiji Ltd invoiced the international company for the amount it paid plus a percentage mark-up.
"Post Fiji (Pte) Ltd was unable to recover the cost as there was no legally binding agreement with the international company."
The Auditor-General recommended that Post Fiji should explore all avenues to recover the significant debt owed and ensure that all significant business engagements in the future are endorsed by the board and an agreement is in place.
Post Fiji Ltd said lawyers were handling the matter and the legal battle between PFL, and the international company would take some time to resolve.
The balance of $9.6 million remains outstanding since June 2020.
Anish Chand is a Fiji Times reporter. Republished with permission.