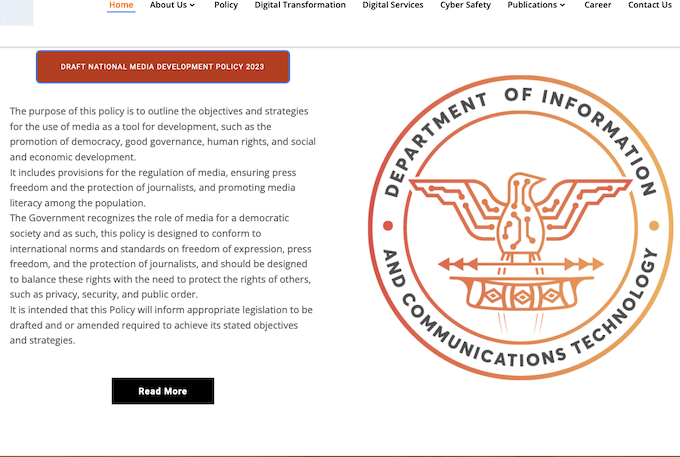 Papua New Guinea's The National newspaper has welcomed a statement by the Information and Communication Technology Department (DICT) that the government has no wish to control the media to limit freedom of expression.
Editor-in-chief Christine Pakakota said a free media provided oxygen to any country claiming to be democratic, and effectively promoting transparency and accountability.
She was responding to a government statement last week, saying that the proposed national media development policy had "no intention of giving powers to the government to control the media or infringe on the freedom of expression".
The National submitted its response to the draft policy last Tuesday.
Pakakota said it was obvious that the government's intention and concern was "to ensure that the people get important and accurate information".
"We are with any government that wishes to improve the standard of living of the people as well as to develop the country," she said.
"And when the government says it aims to do so through the promotion of democracy, good governance, human rights and social and economic development, as stated in the covering statement to the draft policy, we will proudly stand beside it."
'Long journey'
She regretted that the government had given stakeholders only two weeks "to respond to a matter that would have serious and long-lasting impact on the country's long journey to becoming a developed nation and take its rightful place in the world".
"We also believe that the PNG Media Council must be fully independent and adequately funded by the state and/or donors, and run by highly-respected persons," she said.
"It represents the interests of the media industry in PNG."
She said the council should also have a complaints committee to judge complaints about press and broadcasting conduct as set out in a Media Code of Ethics and Practice.
"The council should have a chairman and executive secretary selected from the public," she said.
"Members of the complaints committee (at least five) are also to be picked from the public."
Republished with permission.