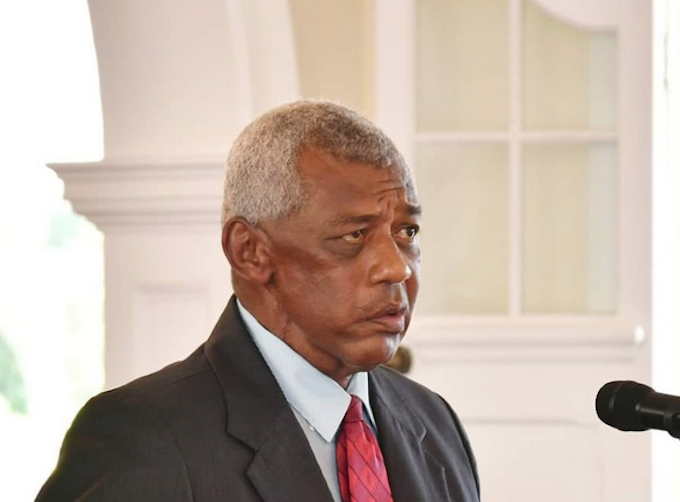 Fiji's Home affairs Minister has held an urgent meeting with the nation's military chief after he expressed concern about the new People's Alliance-led government.
The government, a three-party coalition led by Prime Minister Sitiveni Rabuka, has been in power for less than a month.
Major-General Jone Kalouniwai yesterday warned that the government was taking "shortcuts that circumvent the relevant processes and procedures" which could lead to "long-term national security consequences".
Kalouniwai's statement also highlighted the military's "guardian role" in the constitution, which he claimed was to ensure "excesses [of power] of the past are not repeated".
The Home Affairs Minister, Pio Tikoduadua, who has responsibility for defence, said he and Kalouniwai had a frank exchange of views, but both were committed to respecting the result of last month's election.
In a statement, Tikoduadua said he assured the commander that all the government's actions had been guided by the law.
"The commander and I have spoken, and we have expressed our views frankly to each other. We both believe in the rule of law, democracy, and the rights of every citizen to go about their affairs in peace," he said.
'Respecting will of people'
"We are both committed to respecting the will of the people through the outcome of the 2022 general election and protecting that decision, let come what may.
"No one should forget that the commander and the military have also helped us navigate our way, democratically, to a new government a month ago when many people were uncertain that Fiji could achieve a successful transition of government.
"All of us are learning. We are slowly undoing all the misconceptions about democratic governance that have been allowed to take root over the last 16 years. Our institutions are absorbing the impact of a new govemment with different ideas and new priorities.
"But through all of this, we will be talking to each other, in the spirit of consultation to provide the best for the Fijian people."
The FBC News reports Prime Minister Rabuka said he was not concerned about the public utterances made by Jone Kalouniwai.
He said he had no concerns over the relationship he shared with the military, and he was confident in the RFMF leadership and also the force members.
This article is republished under a community partnership agreement with RNZ.