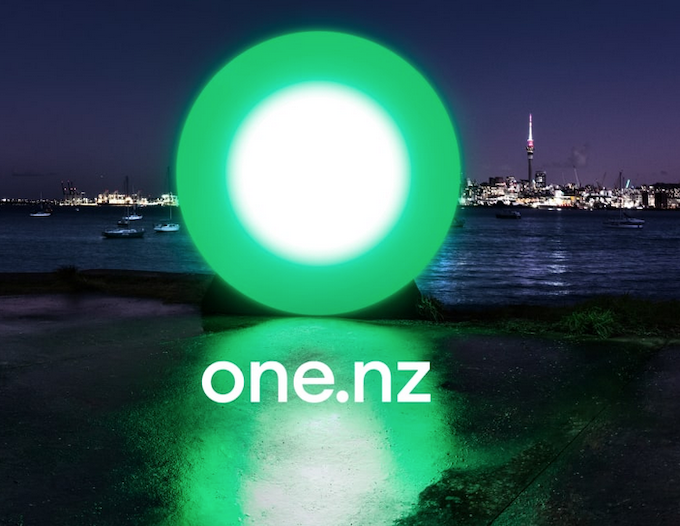 Television New Zealand has filed an opposition claim against Vodafone's attempt to trademark the name "One NZ".
In September last year, the telecommunications company revealed it wanted to change its name to One New Zealand to better reflect its legacy in Aotearoa, having separated from the global Vodafone group three years ago.
But a TVNZ spokesperson said its own TVNZ 1 and One News were reputable and valuable brands, and it was keen to protect them.
"Given these discussions are ongoing, we are simply exercising our rights until the parties reach a position they are comfortable with," they said in a statement.
"We continue to partner with Vodafone commercially and on a range of projects."
An initial three-month extension to the opposition period was filed in October but could not be renewed, and discussions had paused for the holiday break.
In a statement, Vodafone NZ corporate affairs head Conor Roberts said they expected TVNZ's objection given the extension period could not be renewed.
They were "constructively working" with TVNZ on the matter, Roberts said.
"The remaining issues are minor and procedural and relate to various uses of the brand — rather than whether it can be used at all — and as such we believe they can be resolved," he said.
Vodafone has up to two months to file a counterclaim or withdraw the application.
This article is republished under a community partnership agreement with RNZ.