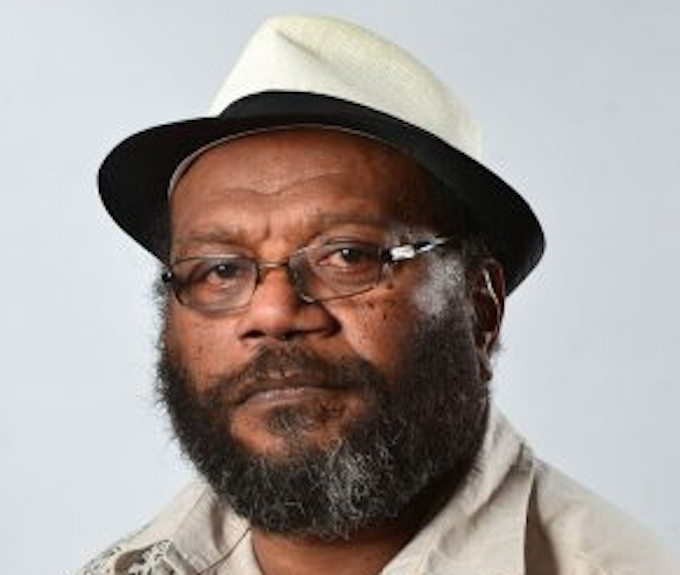 By Timoci Vula in Suva
The Kanak Socialist National Liberation Front (FLNKS) of Kanaky New Caledonia has congratulated Fiji's Prime Minister Sitiveni Rabuka and his three deputies on their election in Parliament last month.
In a statement, FLNKS's Victor Tutugoro also congratulated the 55 Members of Parliament and the newly-constituted government.
The liberation front also congratulated Speaker Ratu Naiqama Lalabalavu and deputy Speaker Lenora Qereqeretabua.
"FLNKS looks forward to continuing to work closely with government in the future," Tutugoro said.
"Our political, cultural and historical ties will continue within our great Melanesian family.
"FLNKS is ready to pursue our exchanges through the Melanesian Spearhead Group in the coming weeks."
Tutugoro also acknowledged former prime minister Voreqe Bainimarama for his "strong support" to the FLNKS cause.
Tutugoro is second vice-president of New Caledonia's Northern provincial government and a member of the territory's Congress.
Timoci Vula is a Fiji Times reporter. Republished with permission.