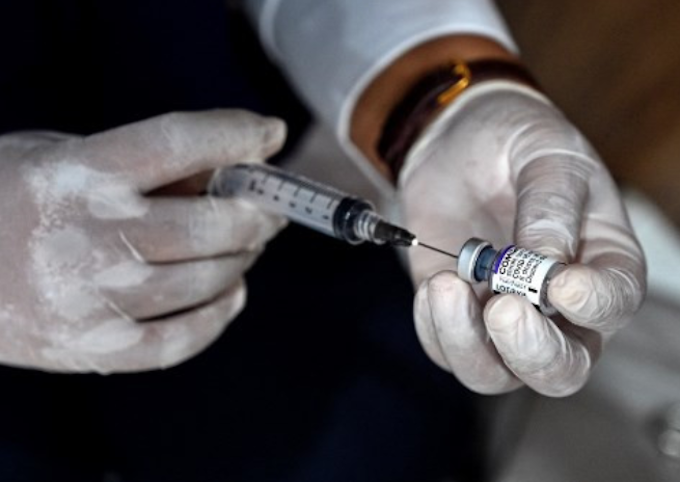 By Dio Suhenda in Jakarta
More than a month after the omicron variant was first discovered in Indonesia, the highly transmissible but less fatal variant has claimed its first fatality amid a surge in covid-19 cases, prompting calls for the government to speed up vaccination of the elderly.
Health Ministry spokesperson Siti Nadia Tarmizi told The Jakarta Post yesterday that the country's first two omicron-related deaths were a 64-year-old man and a 54-year-old woman with "severe comorbidities".
The man, Tarmizi said, was a local transmission case and died in Sari Asih Hospital in Ciputat, on the outskirts of Jakarta, while the woman was an imported case.
She recently traveled to the Netherlands and was believed to have contracted the virus there before testing positive upon returning to Indonesia.
She died at the Sulianti Saroso Infectious Diseases Hospital in North Jakarta.
Dio Suhenda is a reporter for The Jakarta Post.