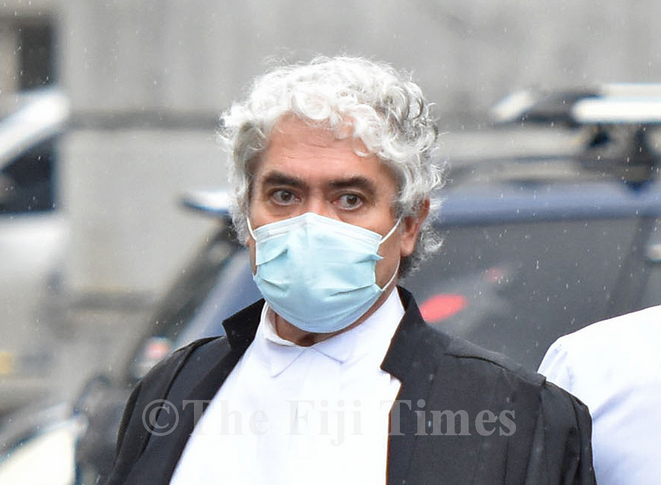 By Ian Chute in Suva
Unionists and political activists are among seven prominent women who have brought a lawsuit against the Fiji government challenging new electoral laws requiring them to use their birth certificate names to be registered as voters.
The seven are former government minister Bernadette Rounds Ganilau, politicians Priscilla Singh and Seni Nabou, teacher and community worker Adi Davila Toganivalu, unionists Dr Elizabeth Reade Fong and Salote Qalo and Yasmin Nisha Khan.
They have filed a constitutional redress action against the Attorney-General and the Supervisor of Elections, challenging changes passed by Parliament earlier this year to the Electoral (Registration of Voters) Act and the Interpretation Act.
The seven are challenging the requirement that citizens must only use the name on their birth certificates for voting and other official purposes — including for official identification documents.
Under the new laws, people who wished to use their married or adopted names for these purposes must formally change their names on their birth certificates.
In their action, the applicants say they believe the new laws have a disproportionate, adverse impact upon married women compared with other groups. An estimated 100,000 women are believed to be affected by the law.
The matter was called in the High Court in Suva yesterday before Chief Justice Kamal Kumar.
The Chief Justice gave directions for the filing of affidavits and fixed the case for hearing on February 24.
The applicants are represented by Munro Leys partner and former Supervisor of Elections Jon Apted.
Lawyer Devanesh Sharma, of R Patel and Co, represents the Attorney-General and the SOE.
Fiji faces a general election next year.
Republished from The Fiji Times with permission.