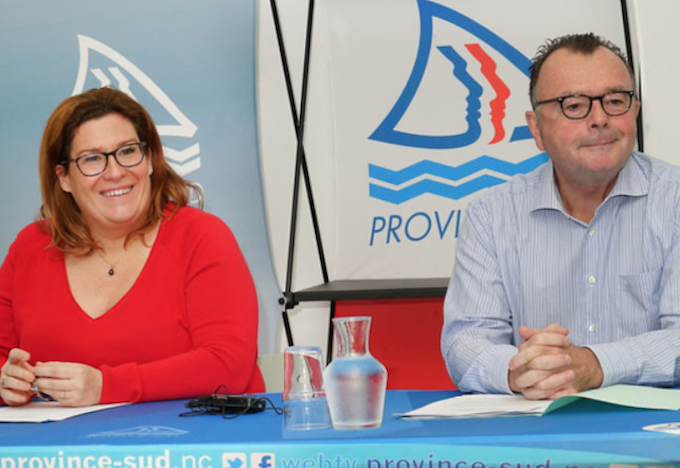 A late legal bid to postpone Sunday's independence referendum in New Caledonia has reportedly failed.
A leading anti-independence leader and president of New Caledonia's Southern Province, Sonia Backes, said the highest French administrative court had rejected an urgent submission to defer the third and final independence referendum until next year.
The submission was filed by 146 voters and three organisations, arguing that campaigning has been hampered by the covid-19 pandemic.
They said it was therefore "unthinkable" to proceed with such an important plebiscite.
In a post on social media, Backes said the vote would go ahead.
For weeks pro-independence parties have unsuccessfully lobbied Paris to delay the vote and they now say they will neither take part in the vote nor recognise its result.
France, which deems the pandemic to be under control, last week flew in almost 250 magistrates and judicial officials to oversee Sunday's vote.
It also flew in about 2000 extra police, including riot squads, to provide security for the referendum.
A pro-independence delegation from New Caledonia has left for New York to raise its opposition to the referendum with the United Nations.
This article is republished under a community partnership agreement with RNZ.