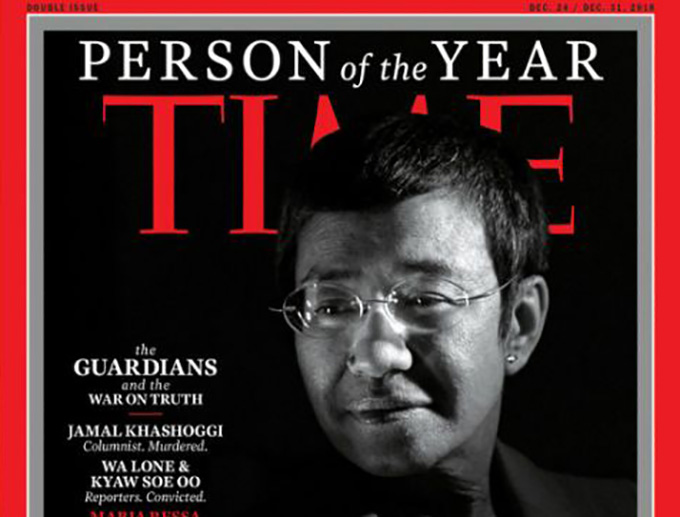 By Christia Marie Ramos in Manila
Philippine journalist, editor and publisher Maria Ressa has been named among Time magazine's "100 Most Influential People in the World" this year.
The list, released by Time magazine last week, included an article dedicated to Ressa written by former US Secretary of State Madeleine Albright, describing the Filipino journalist as someone who "remains undaunted".
"Around the world, a new generation of authoritarian leaders is leading a concerted and intentional assault on truth, with serious consequences for journalists such as Maria who are committed to exposing corruption, documenting abuse and combatting misinformation," Albright wrote.
READ MORE: Cases against Rappler publisher Maria Ressa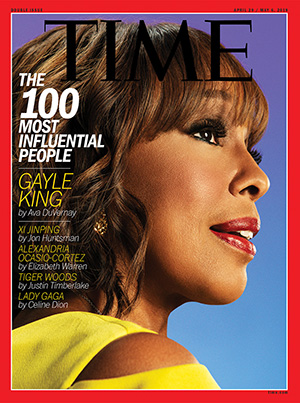 "Maria's Manila-based news site Rappler has already been indicted by President Duterte's government on questionable tax-evasion charges, and Maria was arrested and briefly imprisoned earlier this year for allegedly violating a dubious 'cyber-libel' law. But Maria remains undaunted," she added.
Albright also recalled the time when she presented Ressa with the National Democratic Institute's highest honour back in 2017.
"She spoke of the hard work and courage of her colleagues at Rappler: 'We are journalists, and we will not be intimidated. We will shine the light. We will hold the line.' That is precisely what she has done," Albright said.
Ressa joins the roster with Pope Francis, former US First Lady Michelle Obama, Grammy award winning singer-songwriter Taylor Swift, and many more.
Time magazine has previously named Ressa as its 2018 Person of the Year alongside other journalists indentified as global "guardians of the truth"
"Soon after learning that she was one of a group of journalists being honoured by Time as Person of the Year in 2018, Filipino reporter Maria Ressa had a startling realisation—she was the only one of the honorees who was not either dead, a recent survivor of a deadly attack or imprisoned. She has since been arrested and released on bail multiple times," Albright added.
Christia Marie Ramos is a journalist with the Philippines Daily Inquirer.