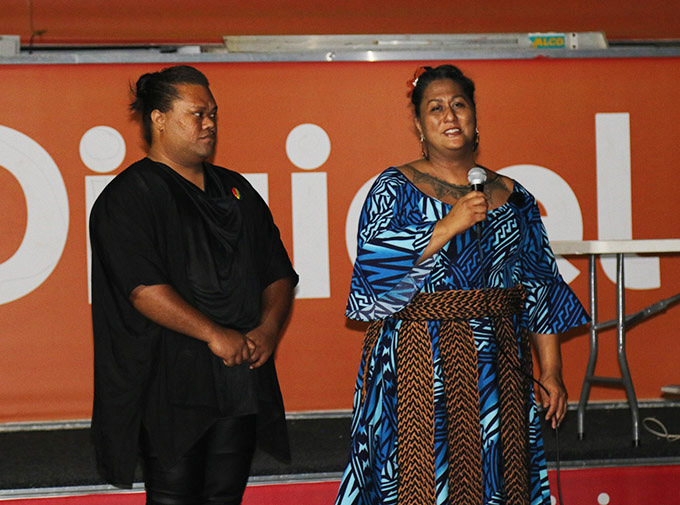 By Blessen Tom in Nuku'alofa
Leitis in Waiting, a feature documentary, launched the fourth Nuku'alofa International Film Festival 2018 at the Digicel Square in Nuku'alofa, Tonga, last night.
The film is about the struggles of transgender people living in Tonga – known locally as 'leitis'.
Tonga Leitis is an intrepid group of indigenous transgender women and Joey "Joleen" Mataele an activist campaiging for transgender women and the co-founder of the Tonga Leitis Association.
READ MORE: Talent on show at Nuku'alofa
The film tells a story of the transgender struggle against a rising tide of religious fundamentalism and intolerance against the transgender community in the South Pacific kingdom.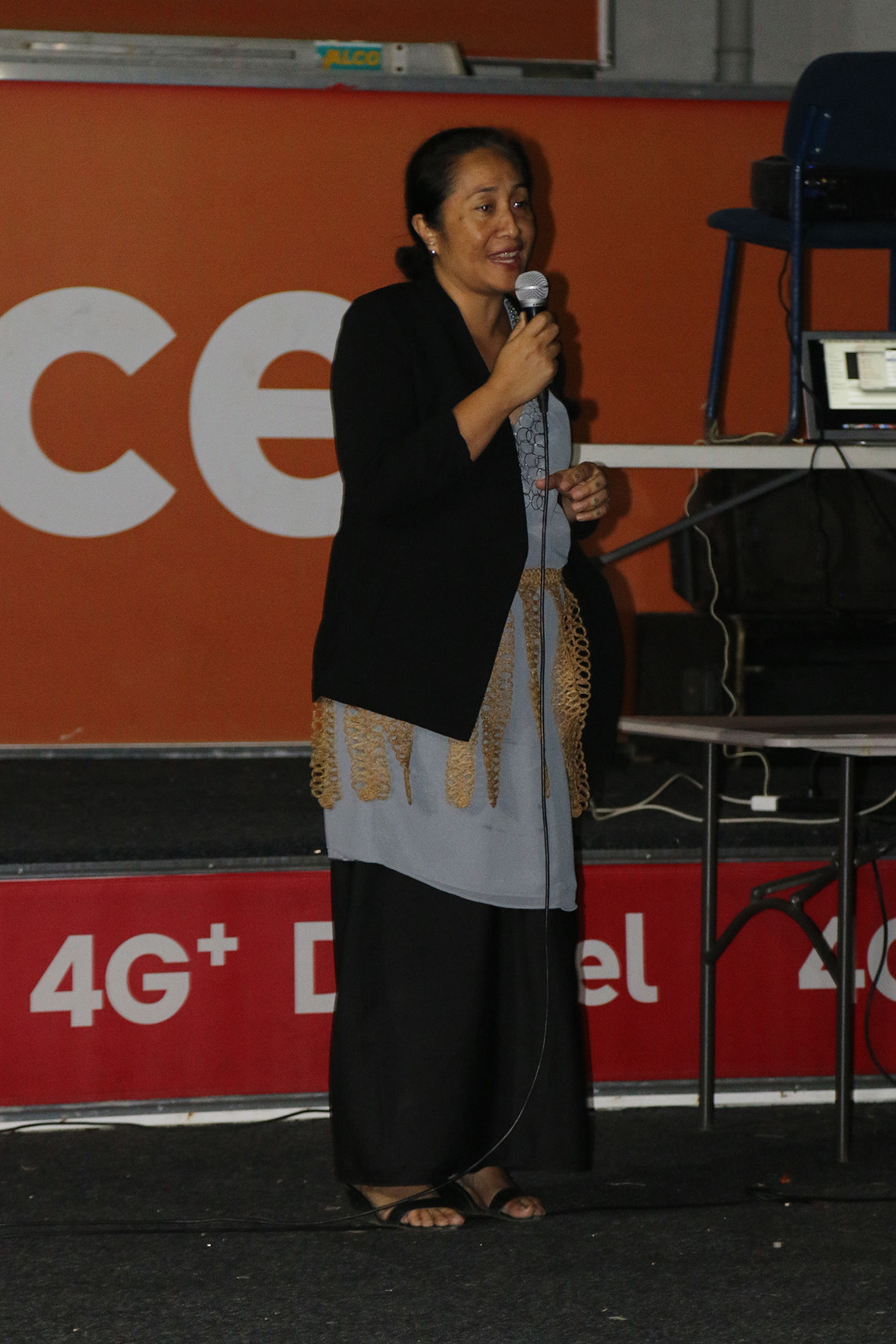 "It is an honour to be able to bring this film to its rightful home," says Hinaleimona Wong-Kalu,  creator, producer and one of three directors along with Dean Hamer and Joe Wilson.
Encouraging the people
"We would like to encourage people to tell their stories… we like to bring movies from around the world so that Tongans can connect to other parts of the world," says Sisi'uno Helu, director of the Nuku'alofa International Film Festival, who is also one of the producers of the film.
Leitis in Waiting closely follows Mataele, a devout Catholic of a noble descent who organises an exuberant beauty pageant presided over by Princess Salote Mafileʻo Pilolevu Tuita.
Mataele also provides shelter and training for a young leiti contestant who has been rejected by the family.
She spars with American-financed evangelicals who are threatening to resurrect colonial-era laws that would criminalise the leitis' lives.
Eva Tanya Mafi, one of the lead characters of the documentary, was also present for the screening.
The two-day film festival will host 11 international films, including Banabans of Rabi by Blessen Tom and Hele Ikimotu, postgraduate students of New Zealand's Auckland University of Technology.