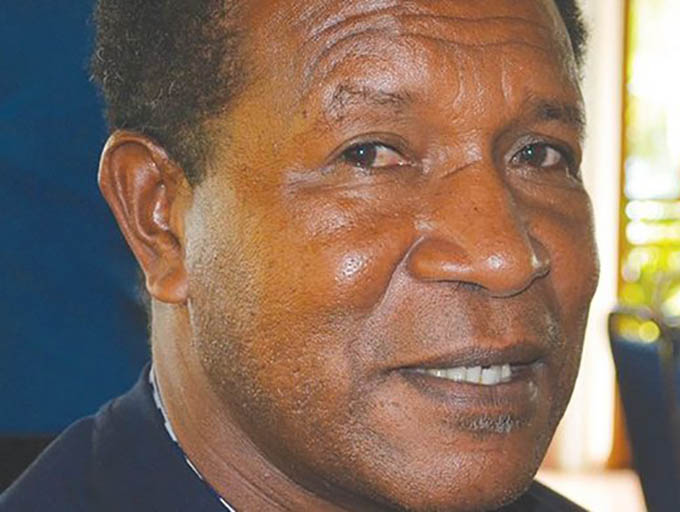 By RNZ Pacific
The governor of Papua New Guinea's Manus Province has hinted that he could obstruct Australia's bid to build a naval port on Manus Island.
Australian Prime Minister Scott Morrison announced on November 1 that his country would fund the development of a deepwater base at the old Lombrum Naval Base used during the Second World War.
The move is seen as a counter to China's aspirations to develop the site.
READ MORE: Scott Waide: How China is several moves ahead in Port Moresby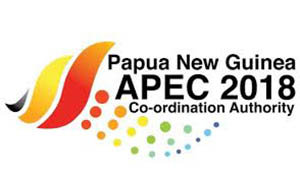 Manus Governor Charlie Benjamin told Reuters news agency that he had not been consulted on the development and that it would have to benefit the local residents.
"I have my people living on the island and we are the ones affected," Benjamin said.
"The government might have the right but if we decide to put our foot down, there will be problems."
The Manus governor has previously been critical of central government's lack of consultation over the Australian-run refugee detention centres based on the island.
Military outpost
Manus is PNG's northernmost and smallest province with 50,000 people and an Australian-funded navy base there could provide a military outpost for Canberra in the Pacific.
Prime Minister Morrison has said Australian vessels would be regular visitors.
RNZ Pacific's Johnny Blades reports from APEC (Asia Pacific Economic Cooperation) that the United States will join Australia in expanding the Lombrum Naval Base on Papua New Guinea's Manus Island.
US vice-president Mike Pence made the announcement at the APEC leader's summit in Port Moresby yesterday.
Pence, who is representing his country at APEC in the absence of President Donald Trump, used his speech to assert US partnership with Pacific Islands and other allies in the wider region.
Without elaborating on details, he confirmed the US would partner with PNG and Australia on a joint naval base on Manus, reported Blades.
This article is republished under the Pacific Media Centre's content partnership with Radio New Zealand.