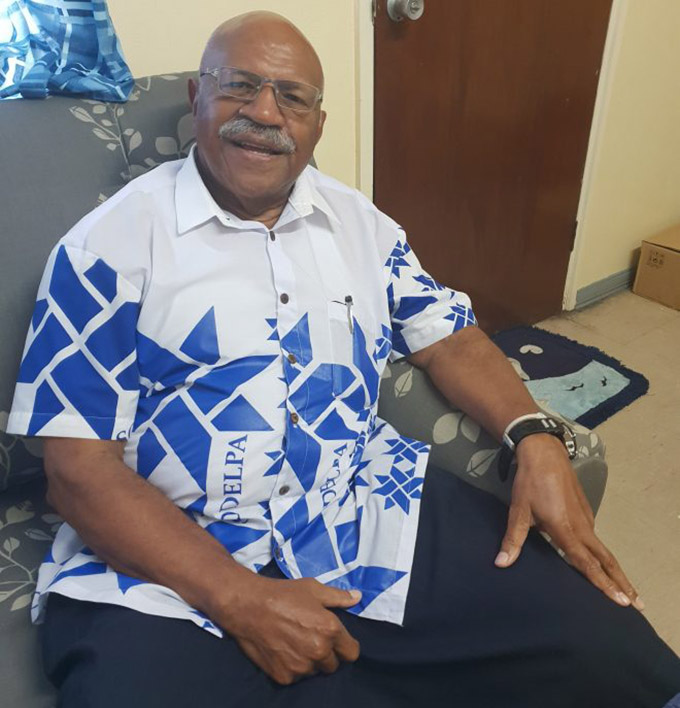 By RNZ Pacific
Fiji political party leader Sitiveni Rabuka says he is not worried about being called in by police for questioning today.
Rabuka, leader of the Social Democratic Liberal Party (SODELPA), had been campaigning in the west of Fiji's main island Viti Levu in the run up to next Wednesday's election.
He told RNZ Pacific he got a call from the police last night.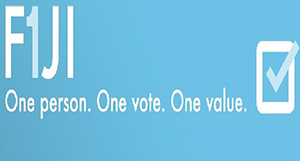 "We were at dinner and I got a call from the Criminal Investigations Department," he said.
"One of their officers called to say that I'm required to come in and be asked some questions in the CID headquarters. That is all.
"They didn't tell me what about or to what the questions would be related."
Rabuka said he would go to police headquarters after a rally in Nausori this afternoon.
Talkback radio
While he did not know the reason, he had heard it may be in relation to a talkback radio show in which he appeared with the Prime Minister Voreqe Bainimarama on Monday.
Rabuka is already facing a court judgement over alleged electoral offences this coming Monday, but he said he would not let that worry him.
"At this stage I'm still running. I don't have a conviction against me. On Monday the judgment will come down from the High Court, with the Chief Justice ruling on the appeal by the [Fiji Independent Commission Against Corruption]," he said.
"Until then, I'm still available."
Rabuka said he still planned to appear on another talkback show with Bainimarama tomorrow, before a 48-hour campaign blackout comes into force.
This article is republished under the Pacific Media Centre's content partnership with Radio New Zealand.