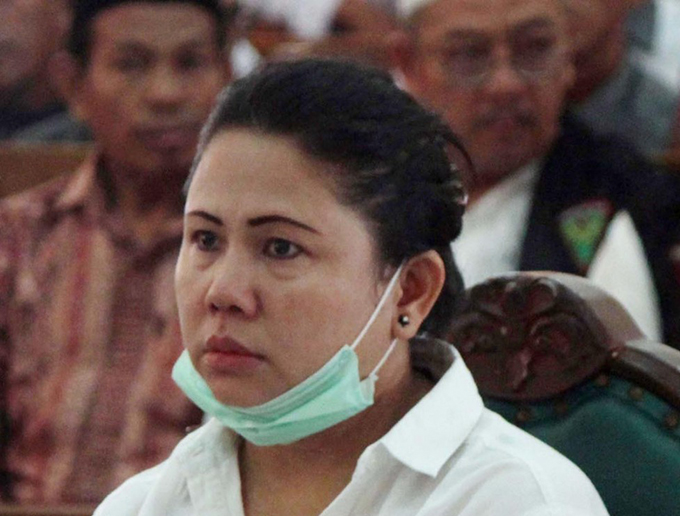 By Christie Stefanie in Jakarta
President Joko "Jokowi" Widodo says he respects the verdict handed down by an Indonesian local court against an ethnic Chinese woman, Meiliana, who was sentenced to 18 months in jail after being found guilty of blasphemy.
According to Widodo, if there are those who disagree with the verdict then Meiliana can lodge an appeal against the ruling by the Medan District Court
"Yes, an appeal process is available," Widodo said after meeting with the Bishops Council of Indonesia (KWI) in Jakarta on Friday.
READ MORE: Woman jailed in Indonesia for complaining call to prayer is to loud
Speaking on behalf of the 44-year-old Meiliana, who wept in court after the sentencing, her legal attorney Ranto Sibarani said she would soon launch an appeal against the verdict.
Widodo said even as the head of the nation he was not above the law and was unable to intervene in the case.
This is because even he had recently been found guilty of negligence in a lawsuit over the burning of forests and land by the Palangkaraya High Court.
"I am unable to intervene in legal affairs that are related to the authority of the courts. I myself have only just been found guilty by a court in Palangkaraya over a [forest] fire," said Widodo laughing.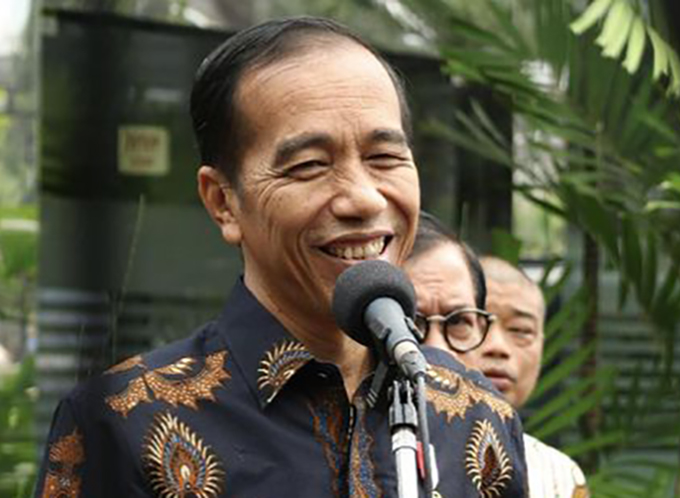 Forest fire case
The Palangkaraya High Court recently found Widodo guilty of violating the law in a West Kalimantan forest and land fire case.
The other defendants in the case included Environment and Forestry Minister Siti Nurbaya, Agricultural Minister Andi Amran Sulaiman, Agriculture and Land Spatial Planning Minister Sofyan Djalil, Health Minister Nila F. Moeloek, Central Kalimantan Governor Sugianto Sabran and the Central Kalimantan Regional House of Representatives (DPRD).
The defendants are currently preparing to submit an appeal with the Supreme Court.
The Pacific Media Centre reports that the last few days have seen a massive outpouring of support for Meiliana, a Chinese-Indonesian woman of the Buddhist faith who was sentenced to 18 months for complaining about the volume of the adzan (Islamic call to prayer) from a speaker at a mosque near her house in Tanjungbalai, North Sumatra.
An online petition addressed to Widodo, which was launched on August 22 calling for Meiliana to be freed, has already been signed by more than 100,000 people.
The petition also requests that the panel of judges that sentenced Meiliana be reviewed and that the Ministry of Religious Affairs issue a regulation on the use of loudspeakers by mosques, which it has since done.
Translated by James Balowski for the Indoleft News Service. The original title of the article was "Tak Bisa Intervensi Hukum, Jokowi Sarankan Meiliana Banding".