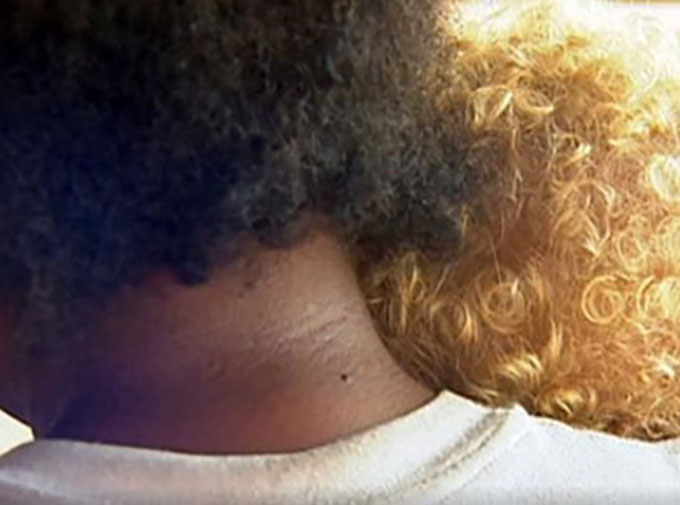 By Barbara Dreaver
Battlelines are being drawn as New Zealand and Pacific countries lobby for an important appointment at the World Health Organisation.
The region's health ministers had all agreed to support a Pasifika candidate, but offers of aid and influence from Asian countries have left that in doubt.
Hundreds of millions of health dollars are at stake as the region grapples with a number of crises including diabetes and even the re-emergence of polio.
The regional director nominee, Dr Colin Tukuitonga, says the small island communities do not get a fair deal from the World Health Organisation.
"People complain about resource limitations, there is never enough money. The voice of the islands is often drowned out by the voices of the bigger Asian countries," he said.
It is why New Zealand has nominated Dr Tukuitonga as the WHO regional director.
At a recent meeting, Pacific health ministers unanimously agreed to support that nomination.
Sudden change
But things suddenly changed. Both the Solomon Islands and Papua New Guinea have gone back on their agreement, publicly expressing commitment to Japan.
"This is an opportunity to remain united and influence a particularly important position for the health of the people of the region. And clearly we have two members who haven't honoured their commitment to regionalism," Dr Tukuitonga said.
Foreign Affairs Minister Winston Peters says the government hopes that the Solomon Islands and Papua New Guinea "will this time sign up for their own neighbourhood rather than bargain their vote off somewhere else for alternative reasons".
Coincidentally, Japan has made aid offers to island countries, including a major international airport extension and rebuild for the Solomon Islands.
"A free airport does not improve the health of the Pacific people," Peters said.
Dr Tukuitonga said: "Some of our island members are very vulnerable, very susceptible to these offers. And that's the unfortunate thing I think."
Nonetheless there's been solid support for Dr Tukuitonga who's pledging to fight for a region he's already dedicated to.
Projected decline
"WHO budget is projected to decline. There's a lot to be said about getting a fair share for our region because if you do that then you have a better chance of allocating a decent level of resource to our island members," he said.
Peters said: "We start with a huge asset on our side. We have got the right candidate."
It would be an historic win for the Pacific as the role has always been held by Asia.
Thirty countries will decide if the time is right for change in October.
Barbara Dreaver is the Pacific affairs correspondent of Television New Zealand. This article is republished with permission.