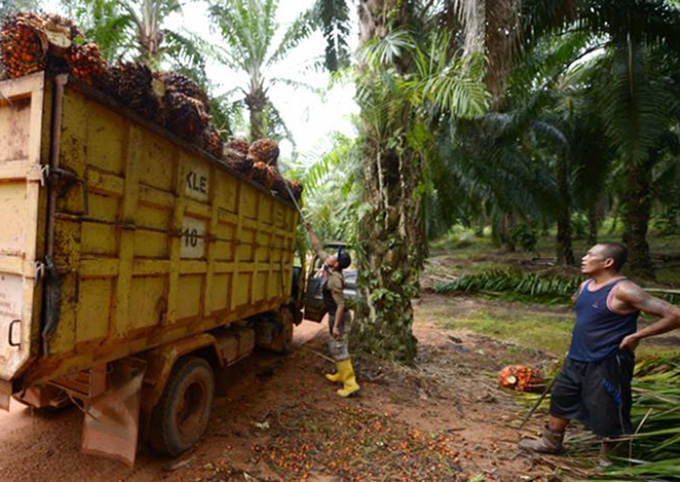 Pacific Media Watch Newsdesk
Reporters Without Borders (RSF) has called for an independent inquiry into the death in detention of Muhammad Yusuf, a reporter who was being held in South Kalimantan province, in the far south of the Indonesian part of Borneo, on a charge of defaming a local palm oil production company.
A series of irregularities surround Muhammad Yusuf's death in the town of Kotabaru on June 10, nine weeks after his arrest because of his coverage of allegedly illegal land seizures linked to the activities of MSAM, a company that operates a huge oil palm plantation in the province, reports RSF.
Yusuf had become well-known for his reporting on the story, writing no fewer than 23 articles for two news websites, Kemajuan Rakyat and Berantas News, from November 2017 to March 2018.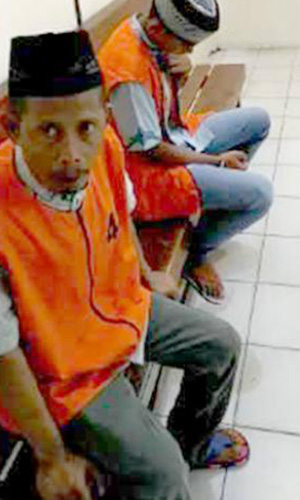 He was arrested on April 5 as he was about to fly to Jakarta to meet with the National Commission on Human Rights.
After holding him for more than two months, the police say he was taken from prison to a hospital in Kotabaru on 10 June with chest pains, vomiting and breathing difficulties, and died soon after arrival as a result of a heart attack.
"We call on the Indonesian government and supreme court to guarantee a full and independent investigation and to deploy whatever resources are necessary to ensure that all possible light is shed on this journalist's death," said Daniel Bastard, head of RSF's Asia-Pacific desk.
"The credibility of the rule of law in Indonesia is at stake because of the many doubts surrounding this case.
"What with his critical reporting, the appearance of collusion and a lack of transparency, there are many reasons for suspecting that Muhammad Yusuf died because of his journalistic work."
Strong suspicions
Yusuf's wife, Arvaidah, had requested his release three times on medical grounds because of concern about his state of health. After his death, she was denied access to the morgue and to the autopsy results. Convinced that his death was "not natural," she has filed a complaint against the police and district attorney, who were jointly responsible for detention.
Many people question the independence of the police and district attorney's office in this matter. South Kalimantan's governor is the uncle of the wealthy businessman who owns MSAM, the company targeted by Yusuf's reporting.
According to Tempo, a leading Indonesian news website, bruises on the back of Yusuf's neck can be seen in a video of his body.
All these suspicions prompted the National Commission on Human Rights to announce last week that it was opening an investigation into his death.
Indonesia is ranked 124th out of 180 countries in RSF's 2018 World Press Freedom Index.
The Pacific Media Centre is an associate of Reporters Without Borders in media freedom work.