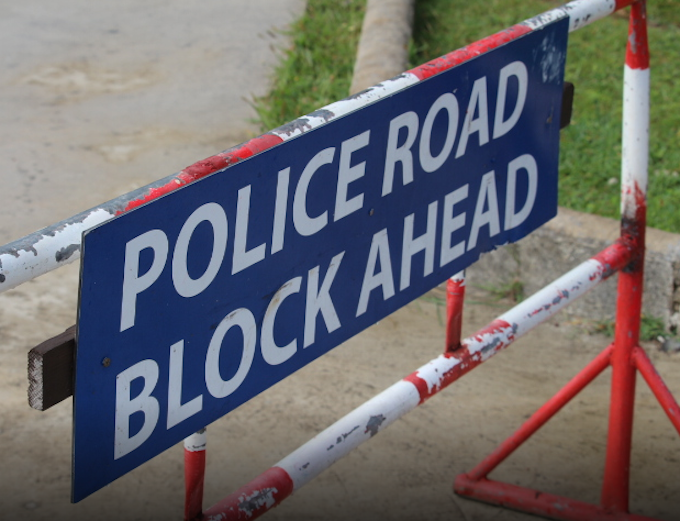 By Kalino Latu, editor of Kaniva News
An overnight curfew was in place in Tonga tonight as the kingdom awaited the full force of Cyclone Gita, which was threatening to become a devastating category five storm.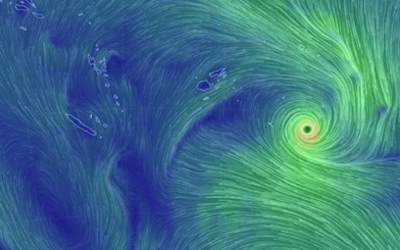 Tonga Police Commissioner Stephen Caldwell ordered a curfew in the central business district area of the capital Nuku'alofa between 9pm and 7am tomorrow.
The following roads set the perimetre for the CBD area – Tupoulahi Road to the east, Mateialona Road to the south, Vaha'akolo Road to the west and Vuna Road to the north.
READ MORE: TV One News' Barbara Dreaver in the eye of the storm
"This is to further protect people and property, and we ask for public understanding and common sense to be used at this time."
No one is allowed to enter the Nuku'alofa central business area apart from members of the Tropical Cyclone Gita Emergency Response Team.
Those who live within the CBD area were being urged to stay indoors, or get to an evacuation centre as soon as possible.
"We are urging people to seek refuge from this severe cyclone that could be the most powerful in the country's history," said Commissioner Caldwell.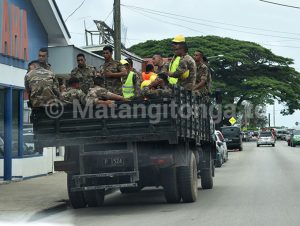 Police patrols will be joined by Tonga's Armed Forces for full coverage of Tongatapu to ensure community awareness, public safety and to evacuate as necessary.
Key safety messages to the public:
Keep yourself and your family safe
Keep off the road
Stay at home if it's safe
Get to an Evacuation Centre as soon as possible with food and water
Keep away from the Coastline
Make sure you have water, food, candles, torches, medical kit if you have them
Charge cell phones for emergency
Keep indoors, and away from flying debris
Republished with permission from Kaniva News.