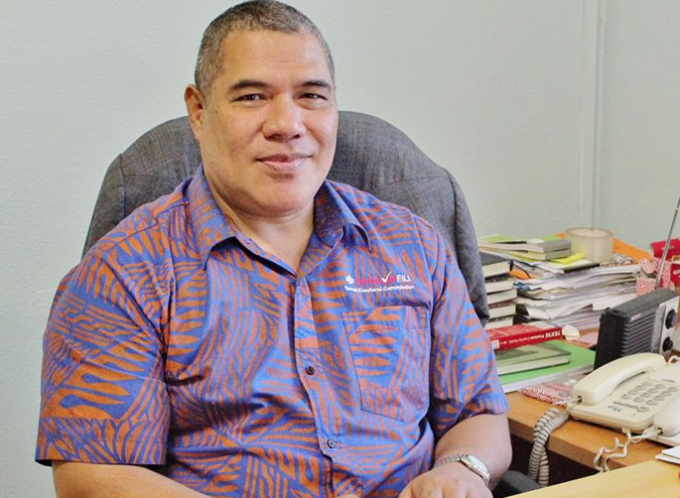 By Philip Cass
The general election tomorrow is crucial for the people of Tonga, says Commonwealth Secretary-General Patricia Scotland.
Baroness Scotland said the elections would strengthen the democratic process in Tonga.
A Commonwealth Observer Group is in Tonga to monitor the election.
The team was invited to observe the elections by the Tongan government.
The group is being led by former New Zealand Attorney-General Margaret Wilson.
Other members of the commonwealth team include Nauru's Electoral Commissioner Joseph Cain, Fiji's Supervisor of Elections Mohammed Saneem and a human rights lawyer from Swaziland, Lomcebo Dlamini.
The team will remain in country until November 20.
Forum, US observers
Observers from the Pacific Islands Forum Secretariat and the US Embassy in Suva will also be watching the election.
Meanwhile, the kingdom's Supervisor of Elections, Pita Vuki, has told Radio New Zealand he hoped the election results would be announced on Thursday night.
Polling booths will open at 9am and close at 4pm.
Polling officials from 'Eua, Tongatapu, Vava'u, Ha'apai and the Niua have been trained on what to do on election day and election materials have been sent to the outer islands.
Vuki said the final electoral roll, containing about 59,000 names, had been printed.
At the last election voter turnout was 79 percent.
Thursday's elections were called after King Tupou VI dissolved Parliament in August and sacked pro-democracy Prime Minister 'Akilisi Pohiva but kept him on as caretaker prime minister.