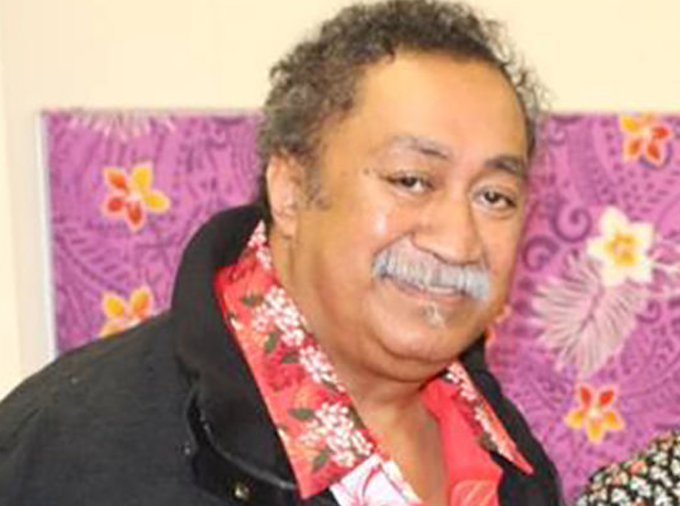 By Kalino Latu, editor of Kaniva News
The sudden timing of Tonga's early general election has hit some of the Tongan citizens living overseas who were planned to run for Parliament in 2018.
The election date had been changed by royal decree to no later than November 16 and Tongan voters will now go to the polls in just over two months time.
Tonga's electoral laws require all potential candidates who wish to register to be resident in Tonga for a certain period of time before the election begins.
The law says: "Provided that a person resident outside of Tonga who is qualified to be an elector will qualify as a candidate only if he is present in Tonga for a period of 3 months before the election."
Auckland-based business man Vaʻa Taliaʻuli said he was planning to stand for Tongatapu 3 electorate in the 2018 general election.
He said he could not now fulfill his dream because the election date had been changed and he could not qualify.
He said he had other commitments for his businesses and family.
Not enough time to prepare
Taliaʻuli, who owns the Velata Restaurant and Catering centre in South Auckland, said the unexpected election meant he did not have enough time to prepare.
King Tupou VI stunned the Tongan political world last week by calling for an early general election to be held before November 16, seeking new Members of Parliament to run the country.
Acting Attorney-General ʻAminiasi Kefu said the upcoming election was a general election and the new elected representatives would become Members of Parliament for the next four years after the election.
When asked if his office could consider the situation and do something to allow the potential candidates who were not in Tonga before the election to be able to register, Kefu said that was impossible.
He said the Legislative Assembly was the only body that could change the law but it had been dissolved.