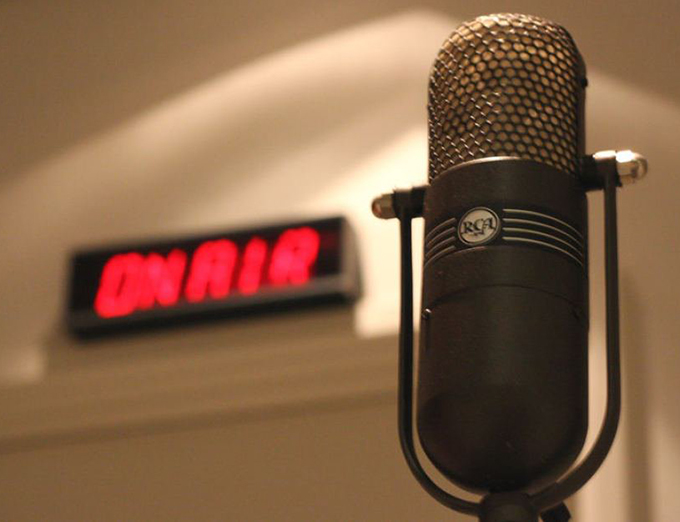 Journalists in Vanuatu are already preparing to make Freedom of Information requests to test the governments new law.
David Robie is a professor of journalism at Auckland University of Technology and director of the Pacific Media Centre.
He says the new Right to Information (RTI) law is a step in the right direction and a boost for freedom of information across the Pacific, but it will also take a change in mindset from government officials to make sure the FOI requests are taken seriously.
Reporter: Bindi Bryce