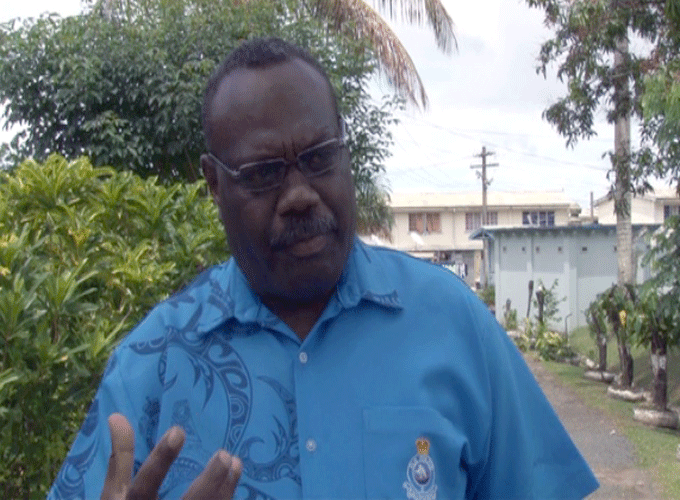 Police in Fiji have advised political parties that they would need a permit if they are wanting to hold public gatherings in the country.
The Fiji Times reported chief operations assistant commissioner of Police, Rusiate Tudravu, who said, any meeting in a public place that discussed issues of national interest would need a permit.
"Permits must be applied seven days prior to the proposed event," he said.
According to the report, the permit is required if a gathering would involve more than three people in a public space. Processions on the road with five or more vehicles would also need a permit.
The reminder comes as political parties begin preparing for the 2018 general elections in Fiji.