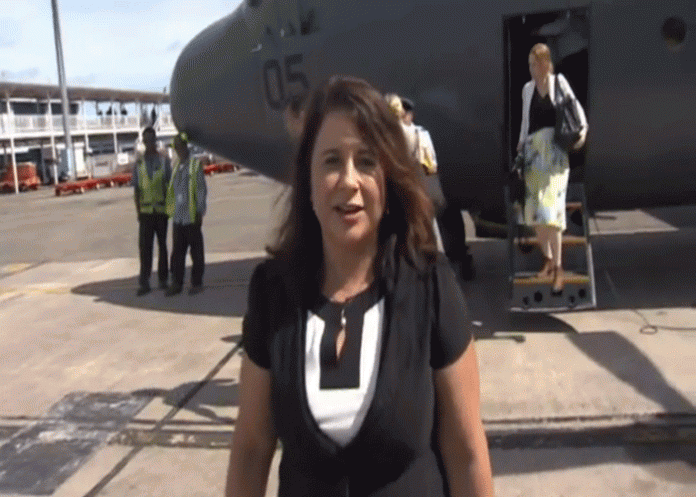 By TJ Aumua in Auckland
Pacific journalist Barbara Dreaver says she is 'thrilled' to be able to report in Fiji again, after being blacklisted from the country for eight-years.
The TVNZ Pacific Correspondent told Asia Pacific Report that it is a "promising move" by the Fiji government and said an open and free media is a corner stone of democracy.
This comes after the announcement made by the Fiji government this week, that it had lifted the ban on foreign journalists reporting in the country as long as they have been accredited in the usual manner by the Department of Information.
Fiji Prime Minister Voreqe Bainimarama is currently in New Zealand on his first state visit to the country.
Listen to the interview with Pacific journalist Barbara Dreaver: