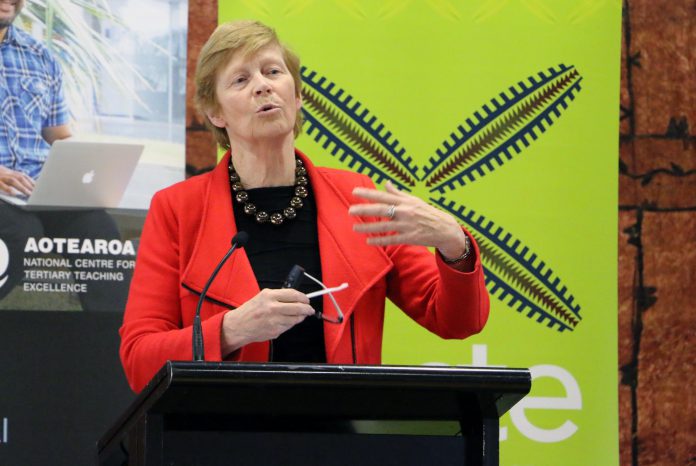 By TJ Aumua in Auckland
The importance of preparing our Pasifika youth to succeed in a digitally connected world was a key message delivered this week by the NZQA, chief-executive, Karen Poutasi.
Speaking at the Pacific Tertiary Education Forum held in Auckland this week Poutasi said there needs to be a greater leverage between education and the opportunities of digital technology.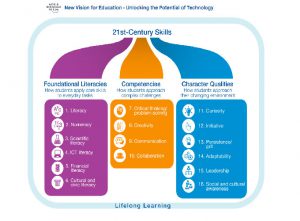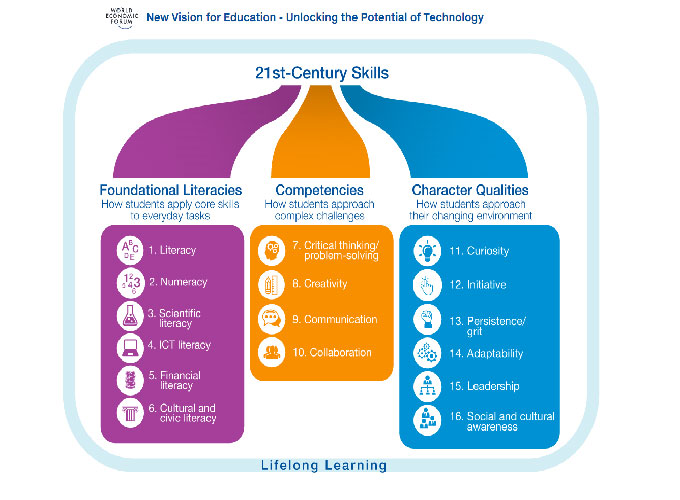 "We live in a different world at the moment, it's global, digital and connected.
"As an education system we need to reflect the world that they are growing up in and the world they will be employed in."
Poutasi said it is not as easy task for teachers as many didn't grow up in a "digital enabled world".
"Yet it is vital that we actually use technology, exploit the opportunity and manage the risks and therefore tutors and teachers are needing to grapple with it."
'But never underestimate the power of teachers in influencing Pasifika success', she added.
Future employment 
In her presentation Poutasi referred to a World Economic Forum survey, which suggest 16 skills needed for employment in the 21st century.
This is what international employers want, Poutasi said.
"These are the skills education in some way, shape or form need to deliver."
Listen to the full audio story on Pacific Media Centre's SoundCloud: