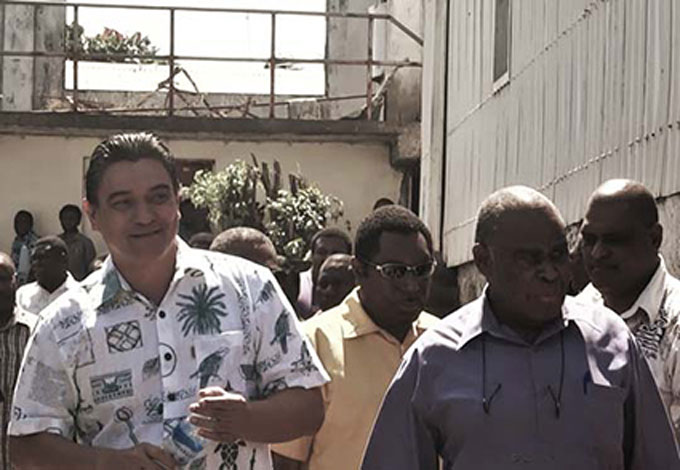 Eleven former Vanuatu MPs and one lawyer have been found guilty of conspiracy in a bribery case in which they were originally sentenced to prison in 2015.
The accused MPs, have already served 10 months of their three to three-and-a-half-year jail sentence, but the Vanuatu Independent reported the new convictions could add substantial lengths to these terms.
The maximum sentence for conspiring to defeat the course of justice is seven years in jail.
Three other MPs convicted last year, including former prime minister Moana Carcasses, Steven Kalsakau and another former prime minister Serge Vohor, were not involved in the conspiracy case because they were not at a meeting where the pardons were discussed.