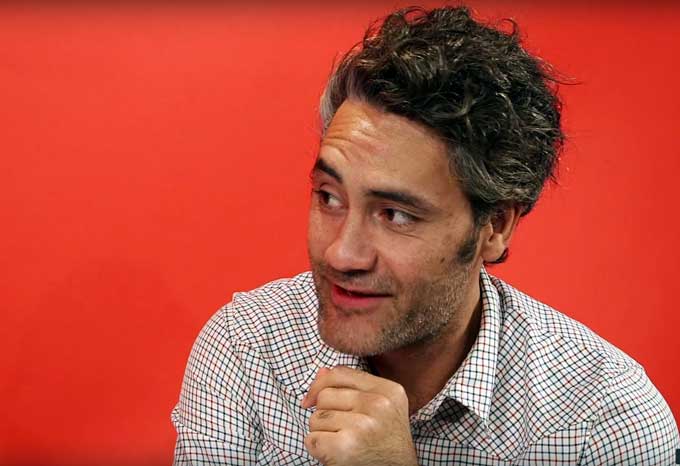 Hunt for the Wilderpeople director Taika Waititi has worked with Screen Australia's Indigenous Department to ensure Aboriginal and Torres Strait Islanders were hired to work on his new film Thor: Ragnarok currently being filmed in Australia.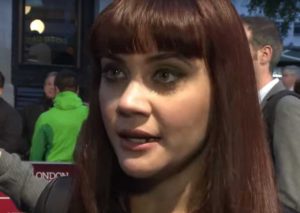 A Buzzfeed article stated eight indigenous crew members are currently involved in the film, including: cinematographer Cornel Ozies and award-winning actor Shari Sebbens are both working directly with Waititi, and Jaru producer and writer, Kodie Bedford, is working in the stunts department.
An indigenous water company has also been contracted to provide water to the production.
According to a Māori Television article, Waititi said: "Being Māori, it's extremely important to me to have native presence on any film. We're bringing a huge Hollywood production to this country [Australia] and it's only right that we make an effort to include indigenous film makers on the journey."
Penny Smallacombe, head of the indigenous department at Screen Australia said: "We are enormously proud of the talent and ambition of this cohort. From an attachment comes practical and hands-on experience, invaluable networking and the opportunity to forge a sustainable career in the industry."