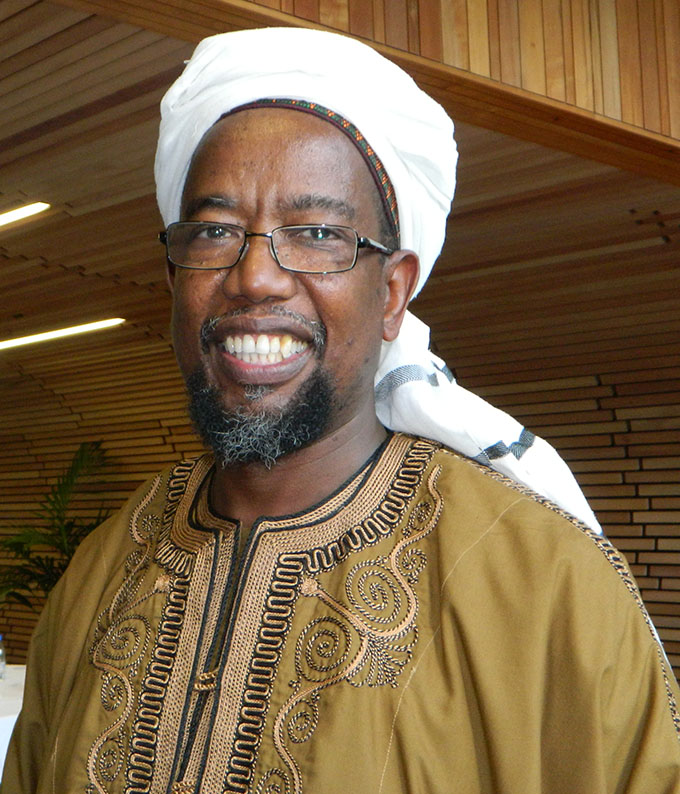 Mainstream New Zealand news media were heavily criticised for "misrepresentations, sensationalism and exclusions" at the first of three national summits in Auckland today aimed at creating stronger links between ethnic communities.
Both deputy mayor Penny Hulse and Race Relations Commissioner Dame Susan Devoy were critical in the opening session about communities that were rendered "invisible" and challenged the media to give a more balanced reflection of the diversity in New Zealand.
Various speakers also described most mainstream media as being biased in its representations of Māori communities and failure to live up to the obligations of the 1840 Treaty of Waitangi partnership.
Several speakers were critical of the "whiteness" of the country's major newsrooms, saying they did not "represent the face of Auckland today".
But the strongest criticisms came in a panel addressing the theme "ethnic communities and their representation by mainstream and ethnic media" facilitated by broadcaster Wallace Chapman and featuring both mainstream journalists and community commentators.
Agricultural researcher Dr Mustafa Farouk, chairman of the Federations of Islamic Associations of New Zealand (FIANZ), cited research in both Britain and New Zealand that indicated news media coverage about Islam and Muslims was overwhelmingly negative (ranging between 90 percent and 70 percent).
Asked by a member of the audience how long had this gone on for, he replied: "Ever since 9/11", in reference to the September 11, 2001, attack on New York's Twin Towers by jihadists.
Muslim diversity
Dr Farouk stressed the diversity of New Zealand's Muslim population at just over 46,000, noting that a quarter of them were born in this country. Of the overseas Muslims, 21 percent were from the Pacific, 27 percent Asian and 23 percent African or Middle East origin, with the balance being Māori or European.
New Zealand Herald's social issues reporter Simon Collins and diversity, ethnic affairs and immigration reporter Lincoln Tan commented on how mainstream media could improve the quality of their reporting with greater diversity among news teams.
Both journalists were complimented on their own contribution to reporting ethnic affairs.
Several speakers acknowledged that there had been an improvement in recent years but there was still a long way to go.
Jenny Rankine, co-founder of Kupu Taea: Media and the Tiriti research project, advised seminar participants to "ignore mainstream media" and "tell your own story through ethnic and social media".