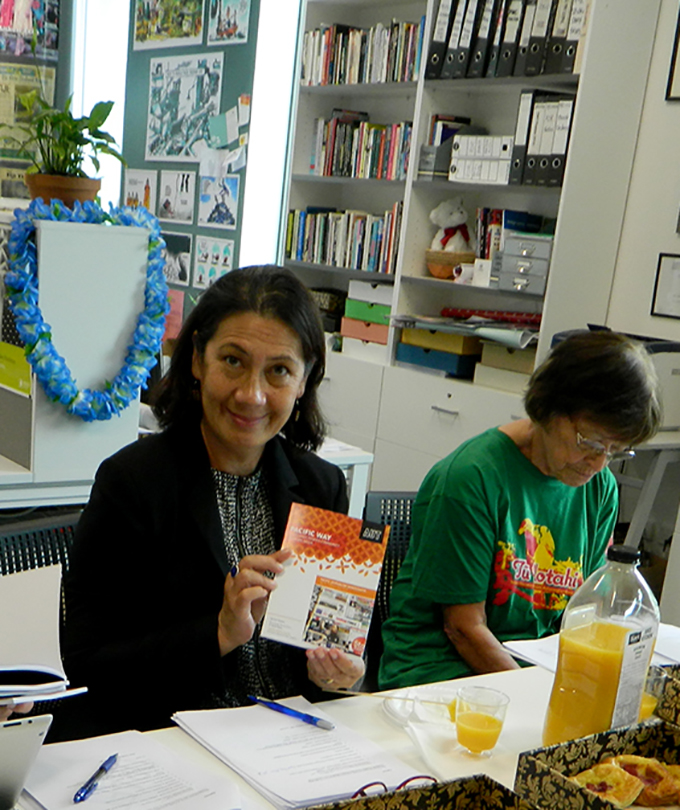 By TJ Aumua of Pacific Media Watch
A research report about Pacific media outlets in New Zealand was launched today at Auckland University of Technology – the first time an extensive investigation of the Pasifika diaspora media in Auckland has been produced.
New Zealand journalist and former Auckland University of Technology postgraduate student Michael Neilson undertook the research in 2015 with the guidance of PMC director Professor David Robie.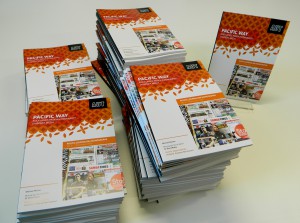 The monograph, published by the Pacific Media Centre, includes interviews with staff at more than18 of Auckland's Pacific media outlets and provides a broad snapshot of Pasifika media representation in New Zealand and seeks to improve the recognition of Pacific within media coverage as well as the profession.
Neilson, who is currently in Indonesia after an internship with the Sydney Morning Herald bureau in Jakarta, was unable to be at the launch but he was praised by staff and colleagues for the depth and range of the research.
Former postgraduate leader at AUT, Dr Frances Nelson, said the monograph included quotes, data and photographic material that had captured the essence of the organisations that participated in the research.
'Beautifully written'
"It is also beautifully written. And it shows his engagement with the Pasifika community and their media outlets," she said.
Dr Robie, who is editor of the Pacific Journalism Monograph series, said: "This will be a tremendously useful booklet for both Pasifika newsrooms and our student journalists. Michael did a really dedicated and thorough job on this project."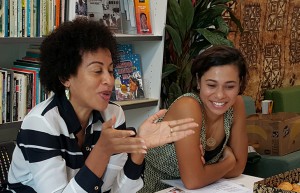 Outgoing chair of the Pacific Media Centre, Isabella Rasch, launched the monograph before she stepped down after three years in the role. Associate Professor Camille Nakhid was elected as the new chair.
The monograph can be purchased at the AUT bookshop. It will be distributed to Pasifika media offices and libraries, and will eventually be made available online.