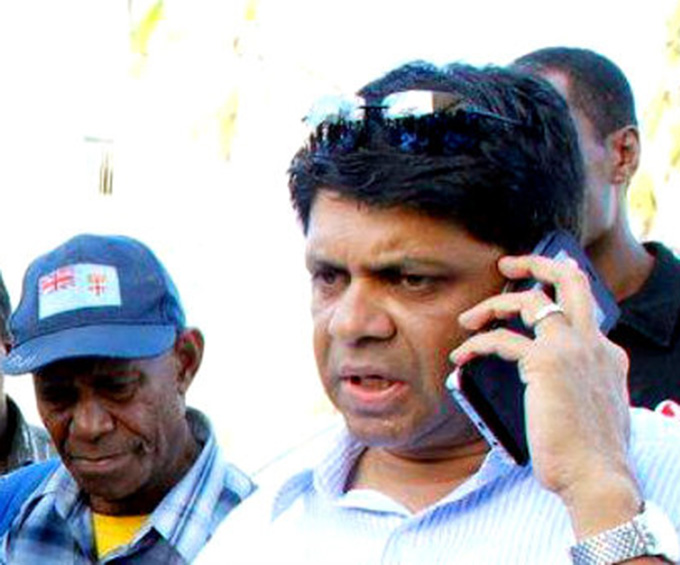 By Calvin Prasad in Suva
Fiji's Attorney-General and Minister for Finance Aiyaz Sayed-Khaiyum has welcomed the relaxation of requirements for Fiji National Provident Fund (FNPF) members to receive natural disaster assistance.
In a statement released yesterday, Sayed-Khaiyum said this was a positive step towards alleviating the urgent needs of affected Fijians. He said:
"In the areas I've visited in the Western Division, these new requirements have brought a sense of relief as they make it much easier for FNPF members to recover quickly from this crisis."
The FNPF announced it had relaxed the requirements for Natural Disaster Assistance based on initial assessments and feedback from its members.
In a meeting on Monday, the board approved the relaxation of the requirements as listed below:
All members affected by Tropical Cyclone Winston can apply for the $1000 assistance and Quick Repairs housing assistance of $5000
In addition, members, who wish to help their immediate family in affected areas, are also eligible for the assistance.
FNPF teams will no longer inspect or visit villages/settlement or members' houses to verify members' residential addresses
The $1000 assistance is available to members regardless of the classification of their dwelling (eg. agricultural lease, squatter, village, agreement for lease, instrument of tenancy such as titles etc.).
This facility would be open for the next 60 days and would be reviewed at the end of this period.