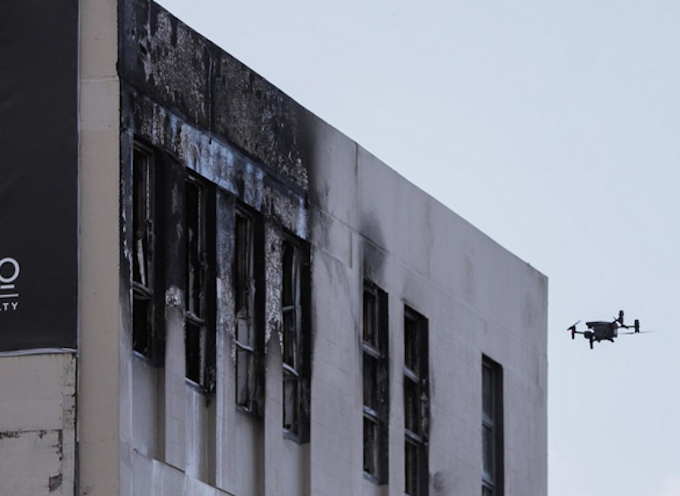 A man has been arrested and charged in relation to the fatal fire at Loafers Lodge in the capital Wellington's Newtown suburb on Monday night when at least six people died.
Authorities say it may be days before a final death toll is known. Two bodies were recovered from the scene today.
In a statement tonight, police said a man had been arrested earlier in the afternoon and charged with two counts of arson.
The investigation into the fire was ongoing and police said they could not rule out further, more serious charges in relation to the deaths at the scene.
Acting Wellington district commander Inspector Dion Bennett said police were not seeking anyone else in relation to the fire.
The arrested man is set to appear in Wellington District Court tomorrow.
Loafers Lodge is a 92-room boarding house close to Wellington Hospital and it accommodated residents from vulnerable and marginalised communities — including those on welfare and disability pensions — as well as hospital workers.
The fire has shocked New Zealand. Prime Minister Chris Hipkins called it "an absolute tragedy" and said it raised a wider discussion about the nation's housing crisis.
This article is republished under a community partnership agreement with RNZ.