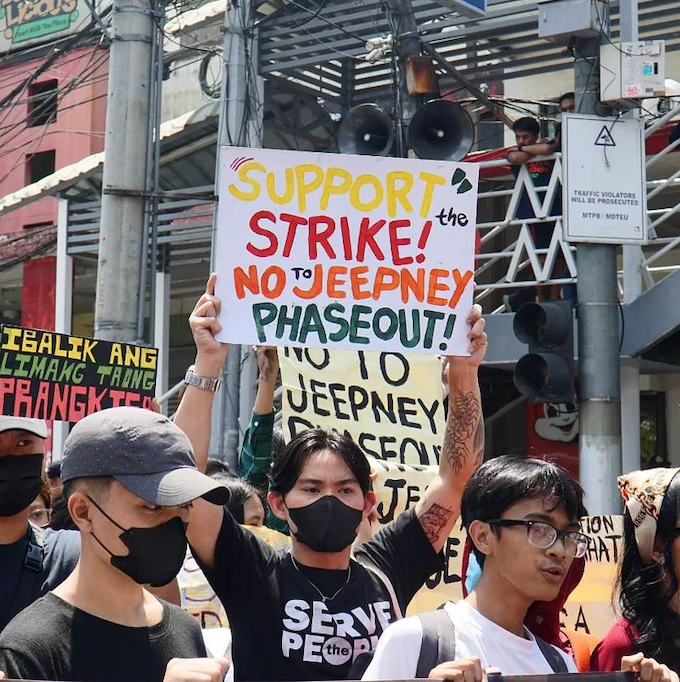 COMMENTARY: By Jhoanna Ballaran in Manila
My father has been losing sleep the past weeks over the thought of his jeepneys being forced off the road as the Philippines government implements its controversial "jeepney modernisation" programme.
He has been a jeepney operator for the past 32 years, sustaining our family's needs. We have relied on these iconic utility vehicles to provide food on the table, even up to now when us siblings have long graduated and found decent jobs.
At age 69, Papa believes he can still manage his four jeeps with the help of my mom. "Kahit papaano, nakakatulong pa rin ito sa pang-araw-araw natin," ("Somehow, it still helps us in our daily life)," he would often tell us.
But the past weeks have been uncertain for our family with the looming government plan to phase out jeepneys, which were once touted as the Philippines' "Kings of the Road".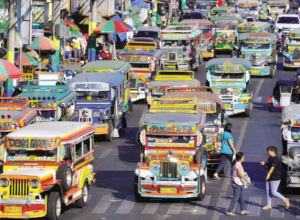 We never thought that such a day would arrive, or why a "jeep-less" Philippine society was even considered in the first place.
Buying a P2.4 million (NZ$70,000) minibus is definitely not an option for Papa; his jeeps' income are just enough to sustain the family's daily needs.
"Saan ako kukuha ng pera? Uutang? Maintenance pa lang niyan, lugi na ako" (Where do I get the money? Debt? That's just maintenance, I'm at a loss), he says. Even so, no bank would provide him such loan at his age.
Selling his beloved workhorses is not ideal, too. The modernisation programme has driven down the prices of jeepneys, with some selling it as junk for a measly P20,000 (NZ$600).
Letting go of them is essentially killing his livelihood, and that of the six drivers who work with him.
US military jeeps left over from the Second World War were the basis for the modern jeepney — a cheap and popular mode of transport — and they became an iconic global symbol of the Philippines. The name itself is an adaptation of "jeep".
Jhoanna Ballaran is a Philippine journalist. This commentary was first published on her Instagram page @jhoannaballaran

Al Jazeera's report on Monday's protest jeepney strike.