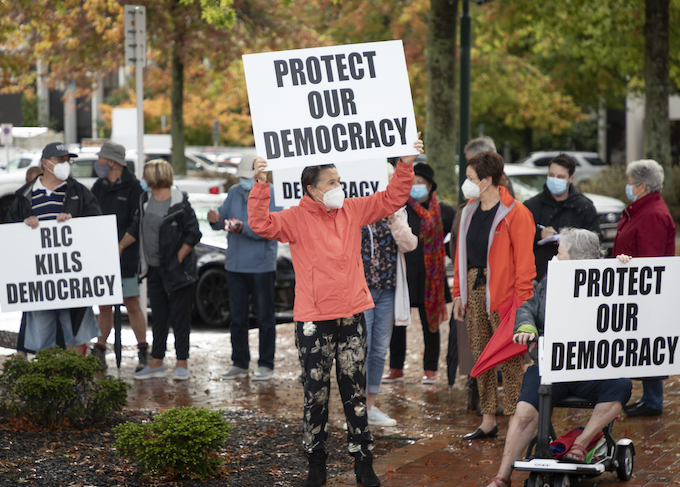 By Laura Smith in Rotorua
A controversial bill aimed at increasing Māori representation at one of Aotearoa New Zealand's most popular tourist destinations has been confirmed as scrapped following a council vote last week.
The Rotorua District Council Representation Arrangements Bill would have changed local electoral rules and allowed an equal number of Māori ward and general ward seats on the council.
More than $146,000 was spent on pursuing the bill, which proved controversial during its various stages.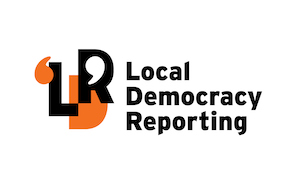 Protests were held against it, Attorney-General David Parker said it could not be justified under the Bill of Rights Act and accusations of racism and threatened democracy were levelled during its Māori Affairs Committee hearing last April.
Some opposing it likened it to apartheid, while some in support said it promoted equality.
The council requested the select committee pause on the matter to allow for work to strengthen the policy for it.
Last week, councillors voted to withdraw support for the bill, with all but Māori ward councillor Rawiri Waru in favour of doing so.
Confirmation video
On Monday this week, Rotorua mayor Tania Tapsell posted to social media a video confirming the bill had been withdrawn from Parliament.
In the video, she said she wrote to the Speaker of the House who responded with the confirmation.
Tapsell said it provided "great certainty" for the community going forward. She understood it had become controversial at both the local and national level.
"However, that is done and dusted now, it is withdrawn and we can focus on the future."
Tapsell had previously indicated scrapping the bill was among her priorities as the newly elected mayor, saying it was one of the things she wanted to achieve in her first 100 days.
At the time she said a "wider discussion" was needed on representation arrangements.
Council structure will remain the same, with its three Māori ward councillors.
'Proper engagement'
Māori ward councillor Lani Kereopa said at last week's council meeting she wanted to ensure there was time for "proper engagement with iwi around any decision-making, going forward" when a representation review next arose by 2028.
Trevor Maxwell was also elected as a Māori ward councillor. He was not at the meeting, as he was at Te Matatini, but said if he was present he would have agreed with Waru.
"I am bitterly disappointed but it is what it is," he said.
Despite this, he was not surprised by the outcome, he said. He was particularly disappointed given the length of time until the next review.
"It will not happen in my lifetime on this council."
Rotorua-based Labour list MP Tāmati Coffey supported the bill. He is also chairman of the Māori Affairs Committee. He was approached for comment.
Public Interest Journalism funded through NZ on Air.