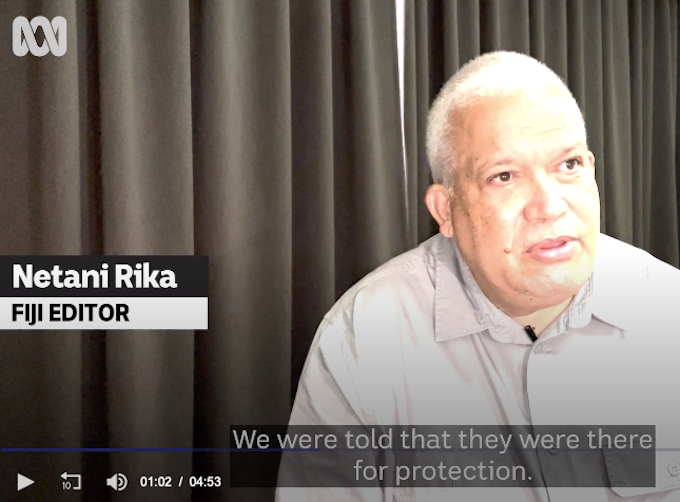 Veteran Fijian journalist Netani Rika and his wife were resting in their living room when suddenly a Molotov cocktail went crashing through their living room window.
It was one of the many acts of violence and intimidation he endured after the 2006 military coup.
For the past decade Fiji's media have operated under tight restrictions and scrutiny, with strict rules governing how stories can be reported.
Now journalists are hoping for changes to Fiji's controversial Media Act, or its complete removal, to protect the freedom of the press.
Credits:
Lice Movono, Reporter
Hugo Hodge, Producer
Featuring:
Netani Rika, former editor-in-chief of The Fiji Times and manager of Fiji Television News
Sean Dorney, former ABC Pacific correspondent
Professor David Robie, former director of the AUT Pacific Media Centre
Samantha Magick, editor of Islands Business International