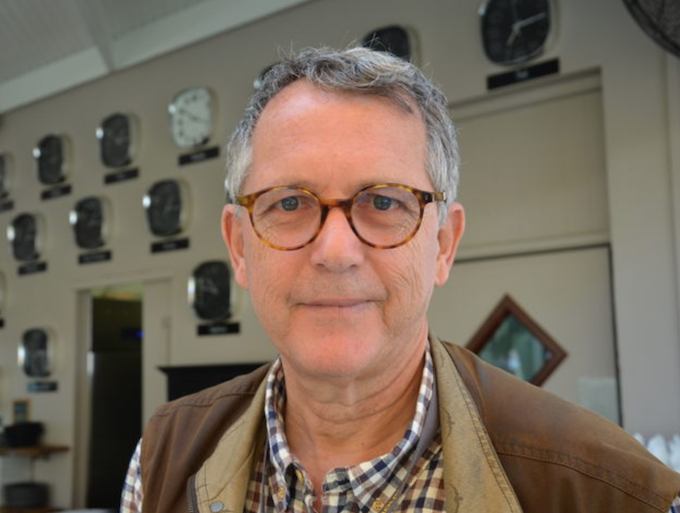 A law professor in Noumea says New Caledonia is now faced with a period of high uncertainty — be it political, economic or institutional.
Mathias Chauchat said referendum voters were made to believe that with yesterday's no vote, the provisions of the 1998 Noumea Accord had become void.
The Noumea Accord lapsed with yesterday's third referendum on full sovereignty.
However, Chauchat told Caledonia TV even after three no votes, the structures created by the Noumea Accord remained in place because their irreversibility was enshrined in the French constitution.
He said the no campaign was selling its supporters a dream of being able to change them like an organic law as it was possible in all other French overseas departments and territories.
But Chauchat said that to change accord provisions, there first needed to be a 60 percent majority in both the National Assembly and the Senate to alter the constitution, which in the current political situation was difficult.
He said the provisions cover the entire political construct, including the make-up of the electoral roll, of the assemblies and the collegial government as well as the economic re-balancing within the territory.
Chauchat said the French government may claim that the end of the Accord makes it obsolete, but he said this would end up in France's Constitutional Court, where the pro-independence parties would continue their fight for respect of the accord.
As a result, he said, New Caledonia was now faced with instability, particularly over plans to open the electoral roll to more recent arrivals from France, who under the Noumea Accord cannot vote in provincial elections.
Referendum result confirmed
The French supervisor of New Caledonia's third and last independence referendum said the high level of abstention had had no impact on the "sincerity of the vote".
Presenting the official result, Francis Lamy said the rules don't make voting mandatory and there was no minimum participation required.
Turnout was 43.9 percent, down from almost 86 percent last year, following a boycott by the pro-independence camp.
A total of 96.5 percent voted against independence.
Lamy also said there had been no significant irregularity and polling was calm.
His assessment was based on reports from more than 250 magistrates and officials deployed to polling stations territory-wide.
This article is republished under a community partnership agreement with RNZ.