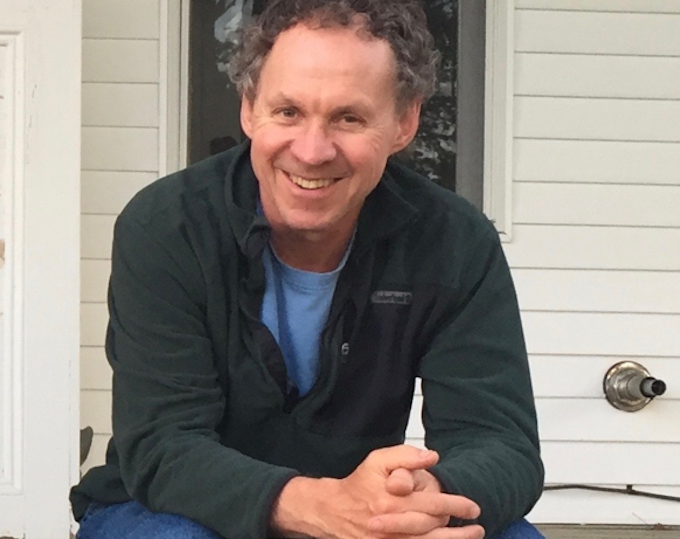 By RNZ News
Many people have revelled in a return to a simpler life in recent weeks. While lockdown restrictions are eased in many places around the world, people will return to a faster-paced, more cluttered lifestyle.
But does it have to be that way? Can we live a simpler life post-lockdown?
With a dramatic decrease in consumer activity, US philosophy professor Emrys Westacott believes this is a time to reflect on whether the type of society we had built was, in fact, the kind of society we want.
READ MORE: Al Jazeera live updates – Obama criticises US coronavirus response
Dr Westacott, author of the 2016 book Wisdom of Frugality, said that while a more frugal lifestyle might not be the path for everyone, now was the time for many people to consider what they wanted in life.
For many, that will be a more simpler, frugal life.
The problem is, however, that our society is set up on a high level of economic activity, premised on the chains of buying and selling, and without it operating at a certain level of activity, it grinds to a halt, as seen in recent weeks.
The key was a more rational distribution of employment, Dr Westacott told RNZ Sunday Morning.
More comfortable life
"If there was a more equitable distribution of wealth, which is perfectly achievable with, both through companies having more rational pay structures, and also through taxation, I think people could and actually would choose a pleasantly comfortable life where they might be able to work 25 or 35 hours a week instead of 45 or 50 hours a week."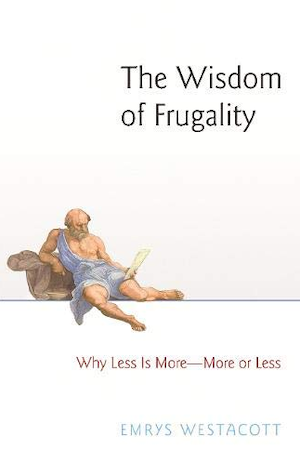 That was provided there was a fair pension, decent public transport, housing and healthcare available.
Moving into life out of lockdown, people should reflect on what they want in life, what gives them pleasure and what matters, he said.
"But I would really hope we would take the opportunity to reflect more generally on what type of society we actually want."
Neoliberalism – assuming market forces know best and produce best outcomes – had been the dominant philosophy in the last 40 years, Dr Westacott said.
"I think the pandemic spells the end of the neoliberal era and I think the idea that government should be small and inactive and everything should be left to market forces has seen its day."
Few possessions
People had few possessions until there was an explosion of prosperity in the 20th Century, and now people have garages, basements and houses full of stuff, and full themselves with too much food, Westacott said
He hoped the pandemic would be the start of a shift to a more consumer-free society.
Regardless, it will be "game changer".
"I think it's going to be one of the great historical events. In the United States I think it will compare to, not so much to 9/11, as to World War II and the Depression and the Civil War. I think it is a huge gamechanger, but I think there will be a long period of great difficulty.
"I am kind of optimistic but I think there is going to be a pretty tough period ahead."
This article is republished by the Pacific Media Centre under a partnership agreement with RNZ.
If you have symptoms of the coronavirus, call the NZ Covid-19 Healthline on 0800 358 5453 (+64 9 358 5453 for international SIMs) or call your GP – don't show up at a medical centre.