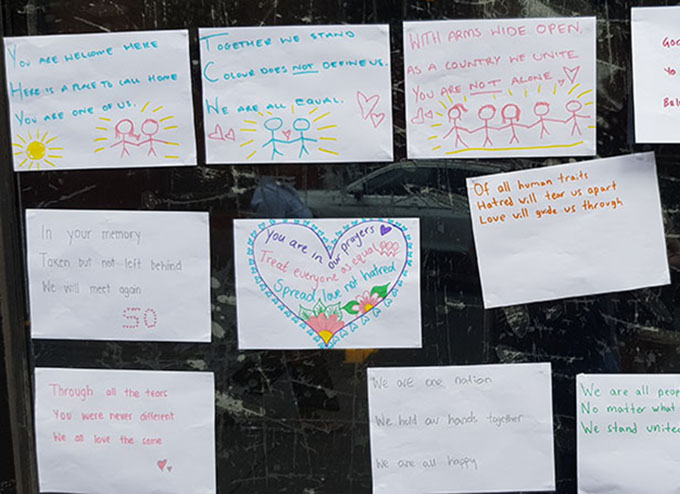 By Johnny Blades of RNZ Pacific
New Zealand's Fijian community is reeling after three people from Fiji were killed in Friday's mosque attacks in Christchurch.
The terrorist attacks, which killed at least 50 people and injured 50 more, have also been deeply felt in Fiji itself.
Among those killed in the attacks were Hafiz Musa Patel, an imam from Lautoka, and Ashraf Ali, who had moved to New Zealand from Fiji several years ago.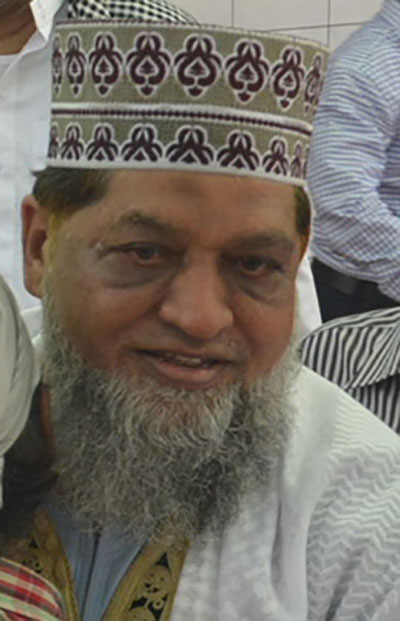 Another man who died, Ashraf Ali Razat, was in New Zealand on holiday, staying with relatives in Christchurch.
A long time member of Christchurch's Fijian community, Ravi Prasad, said with the attack so fresh in their minds, people were deeply traumatised.
"People are troubled. Even at homes [they worry] something might happen. So the fear is there," he said.
"Especially now, we don't know, when we're going to worship, you know how we feel about going to churches or mosques or the temples. It wouldn't be the same as what we were before. Fear will be there."
Mass outpouring
He said his community appreciated the mass outpouring of support from other New Zealanders.
"A lot of New Zealand, our prime minister [Jacinda Ardern] was just excellent. And they're all behind us. So at least we can lay down and think we are one, and we do carry… everyone.
"It took just one guy to spoil the whole thing but we are in New Zealand, we are lucky to be in New Zealand, and I think we still believe New Zealand is the best country."
In Fiji, Prime Minister Voreqe Bainimarama spoke of the need to openly confront hate.
Saying the attacks felt close to home, Bainimarama expressed love and support for the victims and the wider Muslim community.
He called for people to be aware that acts of extreme violence often begin with hateful words and divisive ways of thinking.
"That is why I call on all Fijians across all backgrounds and faiths to join me in making this pledge. And the pledge is: where ever you encounter someone who says something racist and hateful, whether it is online or in person, say something.
'Have courage'
"Do something, have the courage to call them out, and counter their hatred with vision. Be the voice of love. Be the voice of change."
Echoing this message of tolerance was New Zealand's High Commissioner in Fiji Jonathan Curr who attended prayers at Toorak Jame mosque in Suva the previous day.
"In leading our prayers, the Imam spoke words of true grace. He urged us all to be people of peace, regardless of the anger, sorrow, shock and devastation that we feel, we must not open the gates to hatred."
Meanwhile, the Fiji High Commission in New Zealand has visited families of the three people killed, and is providing consular assistance to the affected community.
A spokesman from the commission summed it up when he said the Fiji community in Christchurch is shaken but resilient, and is taking the opportunity to come together, across all religious and ethnic lines.
The Fiji community in Christchurch will hold a vigil tomorrow at 7pm.
This article is republished under the Pacific Media Centre's content partnership with Radio New Zealand.