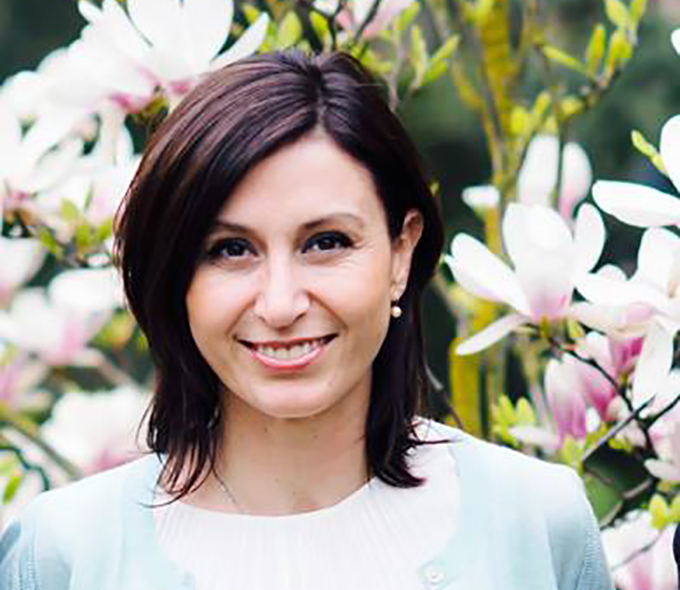 Auckland University of Technology has appointed a new head of the School of Communication Studies, the largest in New Zealand, the university has announced.
She is Professor Berrin Yanikkaya, currently professor in communication science at Yeditepe University in Istanbul, Turkey.
The acting dean of the Faculty of Design and Creative Technologies, Pro-Vice Chancellor Philip Sallis, said Professor Yanikkaya had an admirable record of teaching, curriculum development, research and management.
"She comes highly recommended for her leadership and ability to bring staff together in the pursuit of academic excellence. Among her experiences as an academic she has been a member of the Turkish National Curriculum Accreditation Authority and numerous professional community organisations."
Professor Yanikkaya takes over the role as head of the School of​ Communications Studies from Associate Professor Alan Cocker who in July will take his long-overdue sabbatical leave.
Pro-Vice Chancellor Phillip Sallis said Dr Yanikkaya was chosen from a field of well-qualified and able applicants and went through two formal interviews and gave a presentation to the school and the appointments advisory committee.
She also met with the Vice-Chancellor and Deputy-Vice Chancellor as part of this process.
"Berrin stood out among the candidates for her energy of purpose, clarity of vision for the school and an obvious grasp of these issues and challenges it faces", he said.
Professor Yanikkaya will begin her role in July. ​
AUT's School of Communication Studies is a leading academic and media producer, publishing the news websites Asia Pacific Report and Te Waha Nui, and the SCOPUS-ranked research journal Pacific Journalism Review.