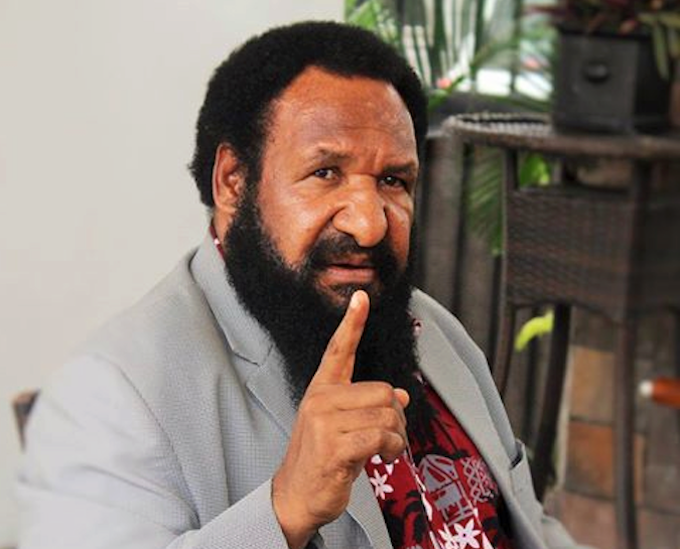 Opposition Leader Don Polye says this year's general election in Papua New Guinea may be in limbo if the government does not help the Electoral Commission.
Polye said with only five months to go before polling is due to begin in June, the commission did not seem prepared for the most important democratic event to occur.
"The election will be conducted in July, we are in February," he told a media conference.
"Common rolls are not completed, ballot papers have issues and won't be printed here in Papua New Guinea.
"The Electoral Commission is not prepared for the election, he said.
"The systems are not in place, the returning officers and polling clerks have not been appointed by the Electoral Commission yet.
"The commission needs money to do so.
"The government must provide funding, have prior plans and proper programmes for the polling booths, appointment of officers and other appropriate officers in preparing the common roll.
"[Electoral Commissioner] Patilias Gamato is doing his best under difficult circumstances and needs support from the government."
Hypocrisy claimed over inquiry
Polye also accused Prime Minister Peter O'Neill of hypocrisy over corruption, reports PNG Development Forum.

Papua New Guineans were intelligent and they were not gullible, he said.
The Opposition believes that with the election so close, the Commission of Inquiry into the controversial Manumanu military land purchase "will not materialise".
Polye said the Prime Minister had claimed he had established the commission because of "good governance".
But O'Neill had not set up commissions in the case of the K3 billion (NZ$1.3 billion) Swiss loan affair, the $195 million (NZ$85 million) Israeli generators issue, the payment of K71.8 million ($30.9 million) to Paraka Lawyers, or the South Pacific Games contracts scandal.
"Were there Commissions of Inquiry for these? These are illegal and poor decisions but there wasn't any COI?" Polye said.
"The Prime Minister was referred to the leadership tribunal by the Ombudsman Commission? Why did not he step aside?"