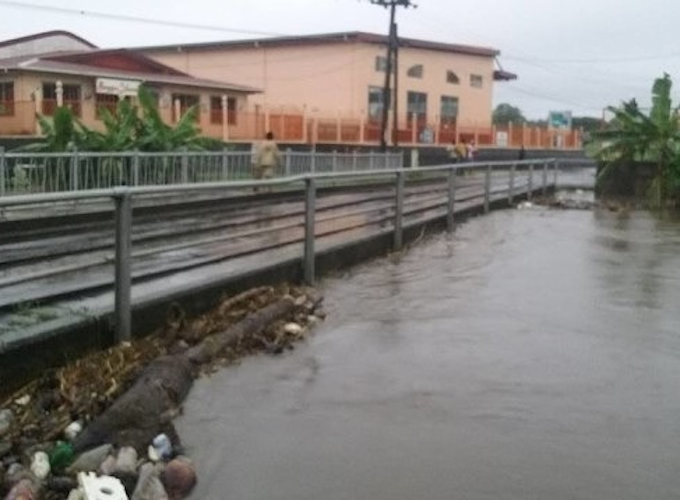 By Anish Chand in Rakiraki, Fiji
Rakiraki town, in one of the worst cyclone Winston-ravaged areas in Fiji's northwestern Viti Levu island, is expected to be fully operational by next week.
The Town Council has been working non-stop to clear debris in the central business district.
The town suffered major damage after its market was blown away and flood waters brought big logs and trees onto the main street.
A number of large trees in the town also fell, blocking streets.
While there is still no electricity supply in Rakiraki, shops that have generators have opened for business already.
Businesses in Rakiraki are asking government for tax incentives in order for them to survive.
George Shiu Raj, a prominent businessman in Rakiraki, said:

"They are very sad at the moment just because we are THE biggest taxpayers and my request to the government is that they give us a tax breaks and incentives for three years so that we can build up."