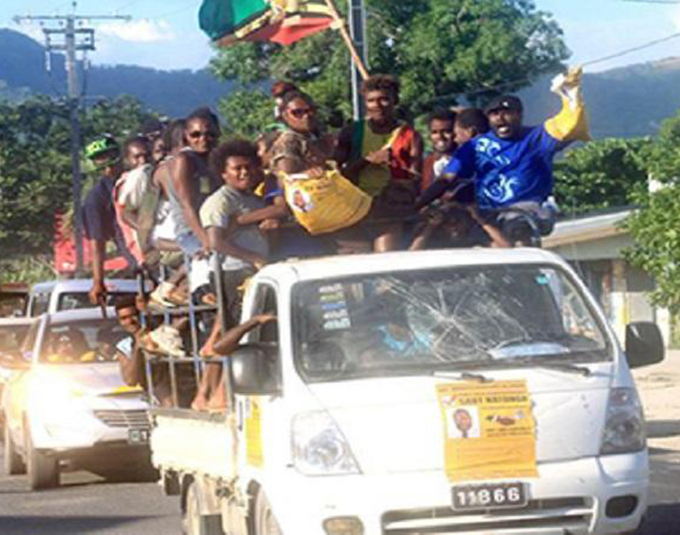 By Rita Narayan
Vanuatu's record on women's rights will be scrutinised by a United Nations committee in Geneva from tomorrow.
The committee will review the country's progress in implementing the Convention on the Elimination of All Forms of Discrimination Against Women, which it has ratified.
Vanuatu faces significant challenges meeting its commitments, being near the bottom of world rankings for measures including access to justice, equality in marriage and equal pay for equal work.
The committee will also review Vanuatu's progress in addressing violence against women, sexual violence, sexual harassment as a specific criminal offence, and the low numbers of women in public life.