Monthly Archives: December 2016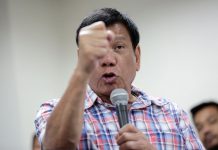 By Marlon Ramos in Manila Human rights advocates, beware. You might just be next in "The Punisher's" crosshairs. President Rodrigo Duterte has threatened to kill human...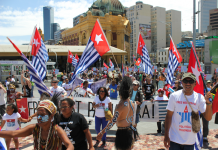 West Papuans have been standing alone in their struggle for independence since Indonesia started colonisation in 1963, says a statement by a new civil...