POPULAR NEWS
University of Papua New Guinea students have warned that they will not back down from their campaign to defend the constitution until the prime...
By Vijay Narayan and Semi Turaga in Suva Fiji's Assistant Director of Public Prosecutions Lee Burney has informed the High Court in Suva that the...
WORD CUP 2016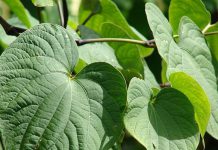 By Glenda Willie in Port Vila Vanuatu kava farmers on Espiritu Santo have expressed great fear...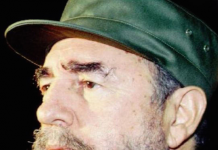 By Godwin Ligo in Port Vila Former Vanuatu Prime Minister and the country's first Roving Ambassador,...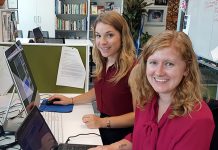 The Pacific Media Centre's popular "Bearing Witness" climate change project enters its second year next...
WRC Rally Cup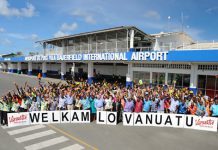 A ceremony on Friday marked the completion of the first phase of rehabilitation for Vanuatu's...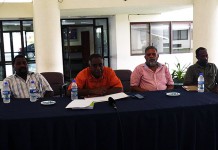 By Jonas Cullwick in Port Vila Opposition Leader Ishmael Kalsakau has alleged that the inclusion in...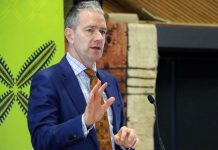 By TJ Aumua in Auckland During the Pacific Tertiary Education Forum this week it was revealed...
CYCLING TOUR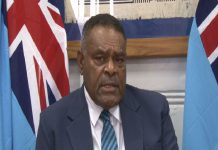 Fiji's opposition is calling on the University of the South Pacific's vice-chancellor to step down, after USP's decision to de-register students who have outstanding...
The Invisible Picture Show, an animation made by End Child Detention on Vimeo. Basic rights for refugee children is an issue troubling some South-East Asian...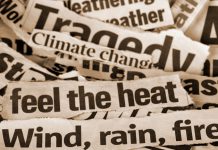 By TJ Aumua Media experts say journalism institutions lack the resources needed to raise the quality and awareness of environmental reportage in the Asia-Pacific region. Widely...
The face of West Papuan society is changing but RNZ International found that the core culture of the indigenous people of Indonesia's Papua region...
Report by Pacific Media Centre - Pacific Scoop: Report – By Susan Epskamp. Getting rid of waste is something that we would all rather not think about. But...
TENNIS
This video interview with Bunny McDiarmid was by the Pacific Media Centre's Alistar Kata to mark the 30th anniversary of the bombing of the...
From ETAN By Bernadette Christina Munthe and Fergus Jensen Freeport McMoRan Inc has lost its right to export copper concentrate, valued at more than $1 billion,...