POPULAR NEWS
Tight game ... "sweeping" Australia versus "gritty" Iran in FIBA Asia Cup final. Video: FIBA Asia Cup By Jeremaiah M. Opiniano  A second-tier Australian team ruled...
By Kendall Hutt, Husain Malvi, Ami Dhabuwala and TJ Aumua Media experts from around the Pacific region held a series of discussion panels at the...
WORD CUP 2016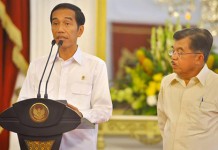 Report by Pacific Media Centre A draft Indonesian Criminal Code amendment, condemed by critics as undermining...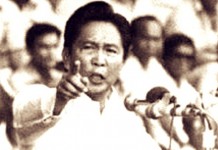 By Mong Palatino in Manila Indonesia's Golkar party wants former strongman General Suharto to be declared...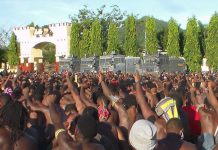 By Benny Mawel in Jayapura Activists from the West Papuan National Committee (KNPB) allege they were...
WRC Rally Cup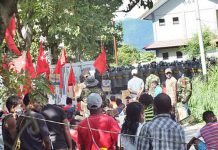 Reports of massive arrests #liveupdatesPapua The Australia West Papua Association has called on Australian Foreign Minister...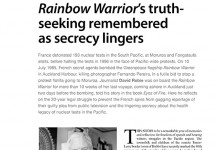 Report by Pacific Media Watch Item: 9498 David Robie France detonated 193 nuclear tests in the South Pacific,...
Report and video story by TJ Aumua for Asia Pacific Report Name: Jale Samuwai Curuki Age: 30 Occupation:...
CYCLING TOUR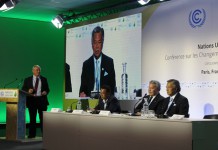 Report by Pacific Media Watch in Apia Pacific delegations to COP21 were part of the historic Paris Agreement on Climate Change reached by negotiators last...
The France24 Observers climate change report on Fiji featuring ePOP student journalists Koroi Tadulala and Telstar Edrie Jimmy. Video: France 24 Observers - in...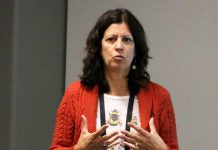 By TJ Aumua "Teaching hospital" is a model that is regarded as a way for journalism educators to turn their classrooms into newsrooms by immersing...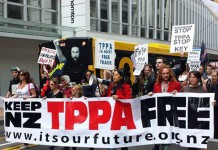 From United Nations Special correspondent in Geneva United Nations human rights expert Alfred de Zayas has called on governments not to sign the Trans-Pacific Partnership without...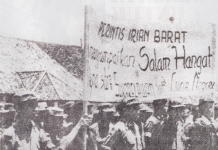 The Australia West Papua Association has condemned the arrest of six National Committee for West Papua (KNPB) members in Nabire, West Papua, today. Four members...
TENNIS
Behind the scenes how much of a struggle is it in Fiji for the organisations and government ministries in charge of depression issues to...
Media monitors say Myanmar's restrictive media laws raise concerns about press freedom under the government of Aung San Suu Kyi, who is well-known for...