POPULAR NEWS
Comment from Vanuatu Daily Digest Knee-jerk resentment of someone else's success, as elsewhere, is sadly a feature of Vanuatu life, so the kind of comment seen...
ANALYSIS: By Steve Sawyer Looking back at 2016, it's easier to come up with a list of bad things that happened than good: Brexit,...
WORD CUP 2016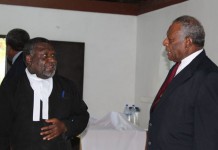 By Thompson Marango in Port Vila When officiating the oath of a new Supreme Court judge...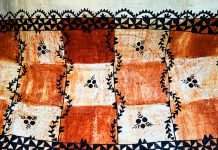 By Kateni Sau in Wellington "I realised that the thinking of a society is greatly influenced...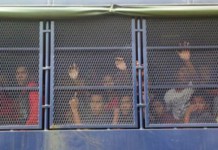 Ministries are pooling their efforts to save 126 Indonesian migrant workers facing the death penalty...
WRC Rally Cup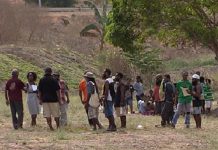 By Nadia Marai in Port Moresby About 10ha of land has been allocated to West Papuan...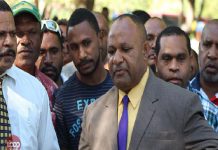 By Peter S. Kinjap in Port Moresby. PNG's Hela Provincial Assembly has voted in Francis Potape...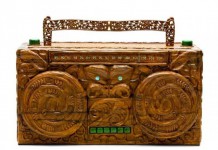 OPINION: By Willie Jackson Last year Radio New Zealand cut its last Māori dedicated news in...
CYCLING TOUR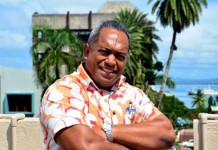 When help finally arrived on Koro Island and the media flew in to bear witness, the scenes were of total devastation. The sign pointing to...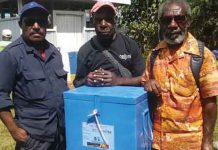 By Zachary Per in Madang A three-member polling team has told of how they had to walk for hours carrying two ballot boxes, crossing 11...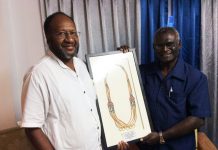 By Jane Joshua in Port Vila Solomon Islands Prime Minister and chairman of the Melanesian Spearhead Group, Manasseh Sogavare, has revealed that the Solomon Islands...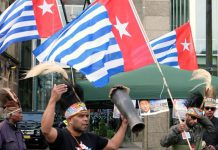 Australia must consider human rights, including the military crackdowns on the West Papuan provinces, when pursuing closer ties with Indonesia, says the Melbourne newspaper...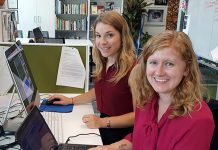 The Pacific Media Centre's popular "Bearing Witness" climate change project enters its second year next month. As part of a collaborative venture between Auckland University...
TENNIS
A tsunami warning has been issued for several Pacific countries - including Papua New Guinea, Nauru, Solomon Islands and Vanuatu - following an earthquake...
By Nicky Hager and Jon Stephenson The Chief of Defence Force Lieutenant-General Tim Keating presented the NZ Defence Force response to the book Hit &...