POPULAR NEWS
Jenny Jiva, a Fiji student climate change activist, speaking in a Bearing Witness interview with PMC journalist TJ Aumua in Suva last year. Video:...
By Jane Joshua and Len Garae  in Port Vila The Melanesian Spearhead Group Special Leaders Summit scheduled to be held in the Vanuatu capital of...
WORD CUP 2016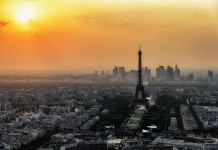 Report by Pacific Media Watch As Paris prepares to host the COP21 Climate Change Conference over...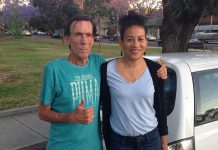 SPECIAL REPORT: It was early November 2016. As I waited for Laura Lyons from Grandmothers...
Four University of PNG students were rushed to Port Moresby General Hospital in critical condition...
WRC Rally Cup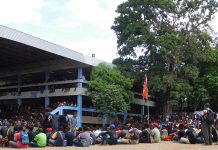 For three weeks, more than 5000 students at the national University of Papua New Guinea...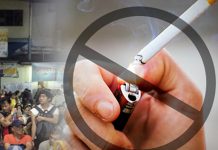 BACKGROUNDER: By Jerome P. Villanueva in Manila Uncertainty surrounds the effectiveness of Philippine President Rodrigo Duterte's...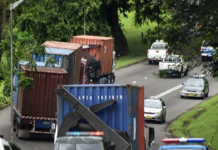 From Evening Report By New Zealand-based security analyst Dr Paul Buchanan Last week Fiji took delivery of...
CYCLING TOUR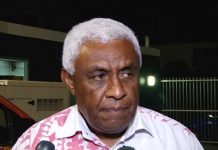 Nemani Delaibatiki of the Fiji Sun has been elected the new president of the Fijian Media Association (FMA) and says first on his agenda is to...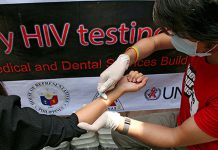 By Father Casibjorn Quia, Roy Abrahmn Narra and Jerome Villanueva in Manila The year 2016 was a landmark year for the Philippines with HIV (human...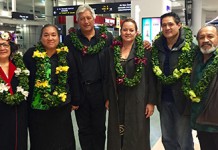 Report by Pacific Media Centre Sharing knowledge and skills of traditional art forms – ranging from tattooing to drumming – provide insights into a distinct...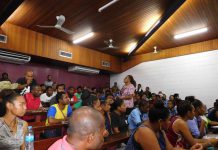 By Philip Kepson in Wabag The Engan students at the University of Goroka have called on the Papua New Guinea government to investigate what was...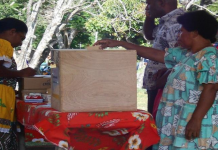 Report from Loop Vanuatu Joshua Lafoai and Harold Obed in Port Vila Voting in Vanuatu's snap election has ended and last night unofficial results were showing...
TENNIS
Vice-chancellor Derek McCormack of Auckland University of Technology has described the weekend massacre in Orlando, Florida, as "profoundly shocking" and he has extended the...
By Charles Yapumi in Port Moresby Papua New Guinea Prime Minister Peter O'Neill has described the late Governor-General, Sir Michael Ogio, as a man of...