LIFESTYLE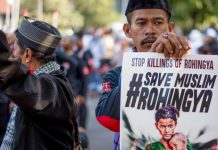 OPINION: By Sharon Harvey and Sorowar Chowdhury The plight of the Rohingya people has hit the international headlines again. Following the August clashes in Rakhine...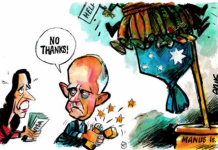 OPINION: By Chris Trotter You have to go a long way to find anything remotely resembling Australia's current treatment of New Zealand. For a supposedly friendly...
REVIEWS
For three weeks, more than 5000 students at the national University of Papua New Guinea have had a stand-off with the government of Prime...