LIFESTYLE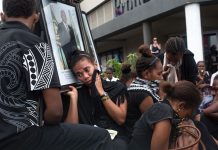 By Dan McGarry in Port Vila Vanuatu has never seen an outpouring of sorrow and admiration such as it witnessed yesterday. Many alive today may not...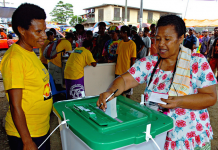 Pacific Media Centre News Desk Polling in Papua New Guinea's 2017 national election begins this weekend. On Saturday, voters will take to the polling booths after...
REVIEWS
ANALYSIS: By La'o Hamutuk in Dili Timor-Leste signed a Public-Private Partnership (PPP) agreement this month with the French company Bolloré to build and operate a...