LIFESTYLE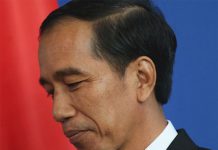 By Dames Alexander Sinaga in Jakarta President Joko "Jokowi" Widodo has ordered law enforcers to shoot drug traffickers to deal with what he called a...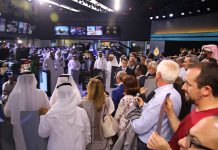 By Dr Joseph M Fernandez in Doha, Qatar The international freedom of expression conference in Doha has ended with a strong condemnation of the threats...
REVIEWS
OBITUARY: By Murray Horton John Miller (1929-2016) died in Christchurch in November, aged 87. John and Leonida (Leony) have been members of the Philippines Solidarity...