LIFESTYLE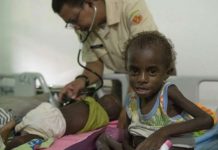 OPINION: Mackenzie Smith reviews two months living in Indonesia as a journalist. In Indonesia, I expected to broaden my understanding and realisation of Asia and...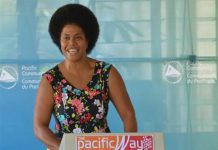 By Nasik Swami in Suva Fiji might see its first woman prime minister after this year's general election, predicts New Zealand-based political sociologist Professor Steven...
REVIEWS
Report and video story by TJ Aumua for Asia Pacific Report Name: Jale Samuwai Curuki Age: 30 Occupation: PhD candidate, University of the South Pacific Passion: Accounting, climate...