DON'T MISS
The cast of Vanuatu film, Tanna, travelled to Hollywood this month to attend the movies official release in Los Angeles as well as New...
LATEST NEWS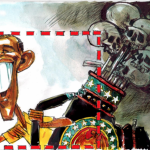 OPINION: By John Minto Former US President Barack Obama won office decisively on the basis of a fervent campaign driven by his supporters believing he...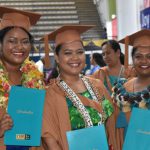 By Mereoni Mili in Suva It was a proud moment for six journalism students who graduated from the University of the South Pacific in Suva...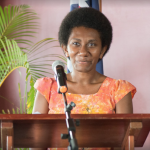 Pacific Media Watch Newsdesk Vanuatu Daily Post editor Jane Joshua, a journalist who has set new standards for social justice and human rights reporting in...
POPULAR ARTICLES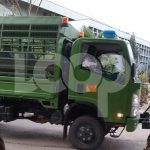 By Nadia Marai in Port Moresby Media staff have been threatened and harassed by supporters of Western Province Governor Ati Wobiro, provincial administrator Madowa Gumoi...
Le Va, in partnership with Pasifika media, has launched the "Pasifika media guidelines for reporting suicide". This whiteboard video provides an overview. See Samoa...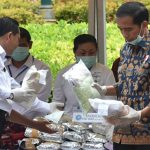 By Katharina R. Lestari in Jakarta Church officials and human rights activists believe Indonesia could be heading down the same path as the...
LATEST REVIEWS
The Pacific Islands Association of NGOs (PIANGO) executive director, Emele Duituturaga, has welcomed a call made by the World Council of Churches (WCC) for...