DON'T MISS
Daku village, less than an hour's drive from Suva in Tailevu, near Nausori, on the main Fiji island of Viti Levu, is a living...
LATEST NEWS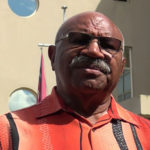 By RNZ Pacific The leader of Fiji's main opposition party, Sitiveni Rabuka, was today charged by anti-corruption investigators, apparently over "anomalies" in his financial declarations. The...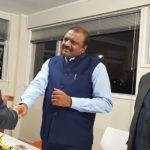 By Vandhna Bhan in Auckland India's Minister of State for Tribal Affairs Jasvantsinh Bhabhor visited Auckland briefly last Saturday to talk about building international relations,...
Papua New Guinea's government has defended its handling of preparations for the Bougainville referendum. Video: EMTV By Meriba Tulo in Port Moresby With just a year...
POPULAR ARTICLES
The Bentley Effect ... "inspiring celebration of the power of community". Video: The Bentley Effect Movie By Kendall Hutt in Auckland In 2010, gas exploration in...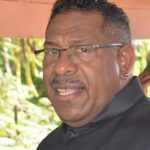 By Godwin Ligo in Port Vila The Vanuatu Ambassador to Brussels, Roy Mickey Joy, says the Melanesian Spearhead Group  is too politicised, has lost its...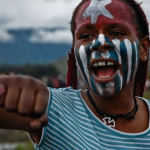 By Dr Tarcisius Tara Kabutaulaka in Honolulu, Hawai'i Late last week, the Indonesian Ministry of Foreign Affairs issued a statement rejecting the Solomon Islands Prime...
LATEST REVIEWS
Three hundred and fifty Indonesian soldiers from West Kalimantan's Tanjungpura Military Command have been assigned to keep peace along the border between Indonesia and...