DON'T MISS
ANALYSIS: By Dr Tarek Cherkaoui Diplomatic quarrels in the Arabian Peninsula have a long history, and small Gulf States, such as Qatar, align themselves with...
LATEST NEWS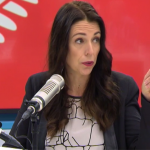 OPINION: By Willie Jackson Never before has Labour come from 23 percent to be neck and neck with National. Jacinda has touched people and made...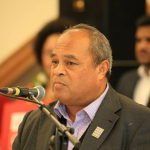 By Philip Cass in Auckland Mangere Labour MP Aupito William Sio has hit out at claims by Tongan Māori Party candidate Manase Lua that Labour...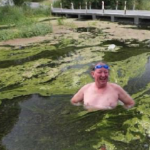 OPINION: By Barry Coates There's a lot at stake in this New Zealand general election tomorrow. We face huge challenges ahead, including tackling climate change...
POPULAR ARTICLES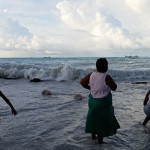 Report by Pacific Media Centre Kiribati President Anote Tong called for a moratorium on new coalmines and coalmine expansions in a letter to world leaders...
Prime Minister Peter O'Neil has responded in letters to the University of Papua New Guinea and University of Technology student presidents following their petitions...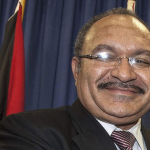 Papua New Guinea's prime minister, Peter O'Neill, has successfully obtained a stay order in the Supreme Court preventing his arrest. This comes pending a review...
LATEST REVIEWS
Pacific Media Watch Press freedom and human rights advocates, journalists and social media users have condemned a demand by Saudi Arabia and other Arab countries...