DON'T MISS
By Gorethy Kenneth Opposition National Party Leader Kerenga Kua has accused Papua New Guinea Prime Minister Peter O'Neill's government of enticing Members of Parliament --...
LATEST NEWS
Hamilton law student Sarah Thomson speaking about her court case against the NZ government. Video: Greenpeace NZ A New Zealand law student is battling the...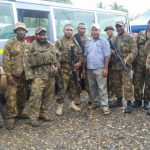 Pacific Media Centre Newsdesk The Joint Security Operation in Papua New Guinea's Western Province will see more than 100 Defence Force troops assisting in the...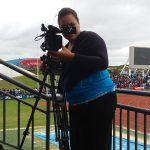 Pacific Media Watch News Desk The Pacific Media Centre will host three student journalists today in the opening session of a two-week attachment media programme...
POPULAR ARTICLES
Al Jazeera's Step Vaessen reports from Jakarta on the sentencing of Ahok to two years in prison for insulting the Quran. Pacific Media Centre newsdesk Parliamentarians...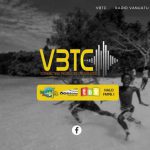 Vanuatu Broadcasting and Television Corporation (VBTC) has launched a new national digital television service and website to mark 50 years of existence of Radio...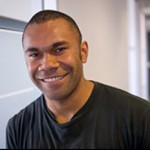 By Thomas Leaycraft of Scoop New Zealand needs to acknowledge that Pacific Island nations face an "ecological holocaust" and "ecocide" thanks to climate change, says...
LATEST REVIEWS
By Kendall Hutt in Auckland Seasoned journalists and academics have warned "fake news" could invade New Zealand's media if journalists do not remain vigilant. "It's about...