DON'T MISS
Report by David Robie. This article was first published on Café Pacific By Belen Fernandez AS NEWS arrived of terror attacks in Paris that ultimately left...
LATEST NEWS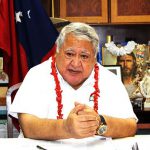 OPINION: Samoa Observer editorial by Gatoaitele Savea Sano Malifa Let's face it. For every beginning there is an end. And for every end there is...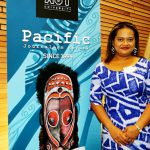 By Joshua Lafoai in Apia A research paper by a National University of Samoa lecturer warns media freedom in Samoa still faces many challenges. Media freedom...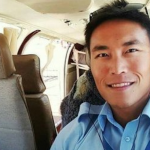 By Malum Nalu in Port Moresby As I look into the face in the photo Into the eyes of the man I never knew I...
POPULAR ARTICLES
Dr Morgan Wairiu speaking in a clip from the Asia Pacific Report interview. Video: PMC Report by Kendall Hutt and video by Julie Cleaver in...
Al Jazeera's Inside Story this week features the "blasphemy" trial against Indonesia's Christian Basuki "Ahok" Tjahaja Purnama and asks if the 1969 law is...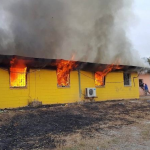 Papua New Guinea's government has appointed retired judge Justice Warwick Andrew as Chair of the Commission of Inquiry established to investigate recent violence at...
LATEST REVIEWS
By Thompson Marango in Port Vila When officiating the oath of a new Supreme Court judge this week, President Baldwin Lonsdale took the opportunity to...